This is a sponsored blog post, however, all opinions are of my own.
---
In the past, VPNs (Virtual Private Networks) were very specific tools used by professionals only. However, as privacy concerns rise among internet users, VPN providers become more ubiquitous. Digital users resort to VPN services for online shopping, home banking, and other activities in which privacy is required. Also, a lot of users purchase a VPN to be able to access media and entertainment in other countries.
With the growing number of personal users there came a large offer of VPN services. In this day and age, there are so many VPN providers that it gets difficult to choose. Which VPN is the right one for you? In this article, we'll offer our opinion on five of the top VPNs in 2022. Let's dive in.
---
Top 6 VPN Providers in 2022
---
1. Private Internet Access

Private Internet Access (PIA) has become quite popular with personal users, mostly because of its ease of installation and setup.
It also offers a no-logs policy that ensures that all user activities stay private. Their servers offer high speeds that will not bring you down while "surfing" (this one came right from the early 2000s) the web.
A common use among remote developers and hosting providers would be using a Dedicated IP Address. This could be used to increase the security of servers, which gives you more control. Essentially, you will be able to select a location and an IP Address of your choice that only you and your company can use via a VPN.
Private Internet Access offers its users an ad-blocker, which is another nice feature to have. This allows you to exchange several services for one program only.
With over 30+ million downloads, 10+ years of VPN mastery, and offering complete privacy protection online; what more could you want?
You can get started with the world's most trusted VPN (risk-free for 30 days) for as little as $2.19/mo (£1.69/mo) by clicking the button below:
Get started with Private Internet Access
---
2. IP Vanish
This one is one of our absolute favourites and we can say that as we have first-hand experience in using the premium versions like others mentioned within this article. IPVanish comes with a zero-logs P2P policy, which keeps your browsing data safe – when your VPN is collecting the logs, you never know what will be done with that information.
For same-country browsing, you'll get the fastest speeds your device can handle; be it a laptop, a smartphone, or a tablet…
This takes us to the next advantage of IPVanish: you can have up to ten simultaneous connections, which means you can use it on every internet-fueled device in your house without needing to log off from any previously connected device.
Another strength of this service is its advanced security settings, which prevent you from any password leaks and allows you to set up a personalised VPN for yourself.
Finally, IPVanish offers you a pool of 40,000 different IP addresses, making it difficult for your activity to be tracked. You can get IPVanish at a great price by clicking the button below with their current sales promotion:
3. CyberGhost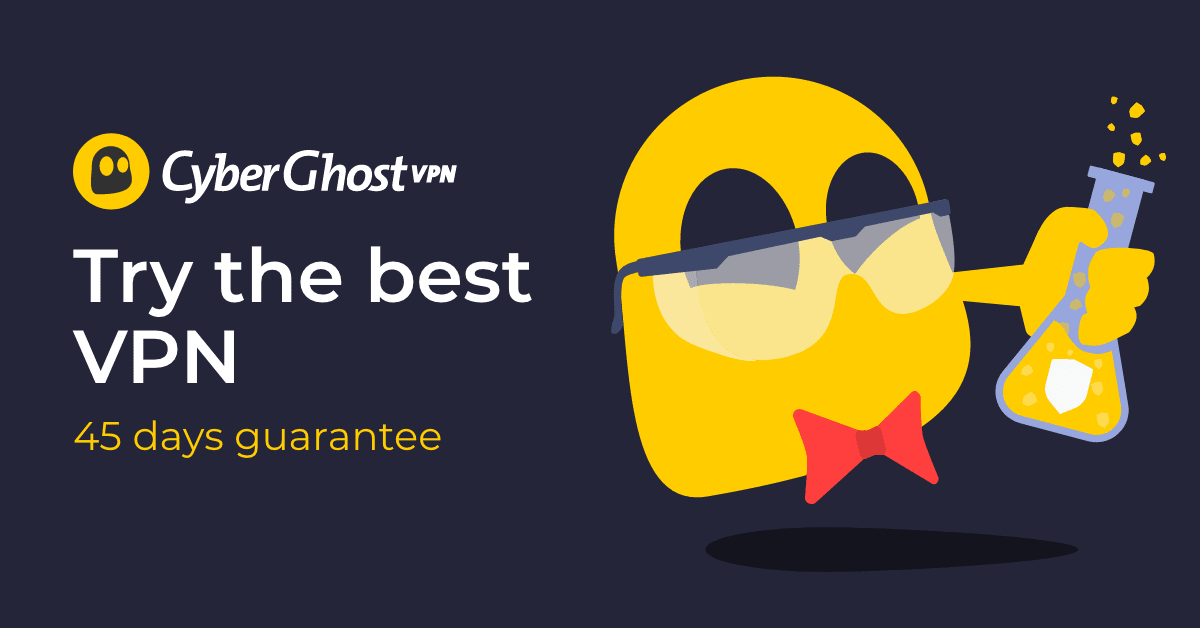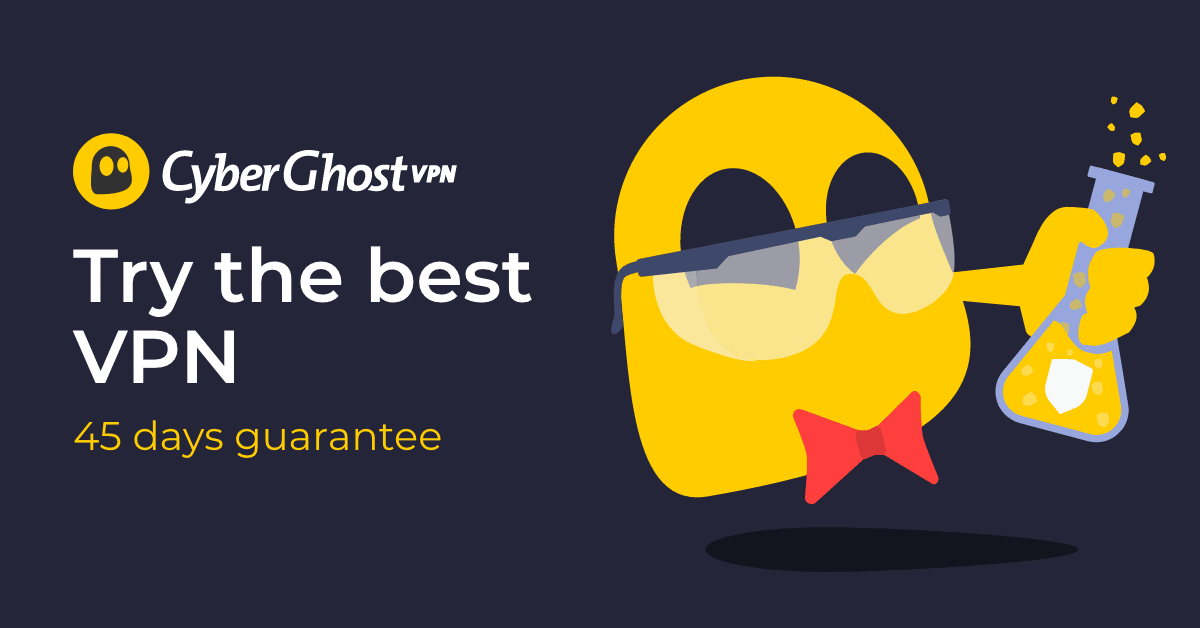 This provider boasts to be one of the bigger VPN networks in the world which are justified by being the most recommended VPN provider on TrustPilot. They are a global leader in digital privacy and security which is something very important for both personal and professional use. Their user interface is very simple, so even those using a VPN for the first time will find it super easy to navigate.
Another advantage of CyberGhost for companies and entrepreneurs is that you can connect up to seven different devices using the same subscription. Also, if you are interested in getting an anti-virus service, the add-on from CyberGhost is a great solution.
The add-ons, and extra features like an ad blocker, make it easier to replace several services with only one subscription. If you are looking for an all-in-one solution, CyberGhost might well be what you are looking for.
Is CyberGhost what you are looking for… Get started using their current sales promotion by clicking the button below:
---
4. NordVPN
While we don't believe the claims from NordVPN that this is "the most advanced VPN in the world", we do agree it is a strong contestant and worthy of a position in our top 5. It also offers fast dedicated servers for its users, which is common for the services in this list.
It also offers split tunnelling, which allows you to define which apps use VPN and the ones that do not need it. This is great from a performance perspective.
Safety is also a concern for NordVPN, with features like Threat Protection that allow you to rely on your VPN for the full security of your browsing data and devices.
---
5. ExpressVPN
If you use your VPN on several different devices, ExpressVPN might help. Although some features might underwhelming with this software. Its biggest strength lies with its apps, which are compatible with almost every device out there.
Although the number of IPs available is not available for analysis, it does boast fast servers in 94 countries, which is quite impressive.
If you need help, this VPN also has a very helpful helpdesk that is ready to assist you no matter what issue you're facing.
---
6. Surfshark
Surfshark has been around for a while but has stood the test of time. This VPN offers unlimited devices with one single plan – isn't that great? This means that no matter how many devices you want to protect, all you need is a single subscription to Surfshark.
It also offers a 30-day money-back guarantee that is reassuring for new users. If for some reason you don't like Surfshark, you can always get your money back.
Also, Surfshark comes with the ad-blocker from Clean Web. This bundle is very useful for security-conscious users around the world.
---
Wrapping Up
As you can see, the top 6 VPN services right now are popular for specific reasons. Each of them has its own features that make it adequate for users with specific needs.
We consider Private Internet Access, IPVanish, and CyberGhost to be the best VPNs around at this point in time, and we stand by our word when we say this.
You can get started with the top three at a discounted price if you join through our links below. Don't miss out!
Get started with Private Internet Access