As you may already know, we are a team of developers working remotely across the world, working together to deliver projects in a timely manner without compromising quality!
We offer the following packages:-
Brand design
Responsive design
CMS systems
E-commerce
Email campaigns
SEO (Search Engine Optimisation)
App development
Hosting
Social Media Marketing
Copywriting / Content Creation
And much more, however, our main passion is web design!
So what do you get from a website build by Silva Web Designs?
In a nutshell, you will get a clean, responsive website that is fully optimised for SEO and speed. We can help you grow your business, whether you need assistance with Copywriting, Google Adwords, Social Media Marketing or anything else in the digital world… we have you covered!
We also provide maintenance and love to develop long-term relationships with our clients, our goal is to help you with every step of your journey to make you as successful as you can be.
Between our team, we have decades of agency experience in building websites that convert… Don't be fooled by crazy agency prices when you can get the same (or a lot better) quality delivered for a massive deduction of the price!
Which frameworks do we use?
We love WordPress but that's not our limit, we also work with Squarespace, Drupal, Magento, Shopify, OpenCart, PrestaShop and Larvael to name a few. Whatever the project, we can deliver.
So how do you deliver such a great service?
Taking our most recent project; BeauSocial.
The client wanted a single page web site and needed our team to create a bespoke design and bespoke WordPress theme for their new website. They needed a fairly quick turnaround, a few days… not weeks! (or months, god forbid)
And so we got cracking on this for our client immediately and delivered in just a few days 😉
That's not to say we rushed the job, we just have the experience to deliver quality work 24/7 to keep out clients super satisfied.
95% of the time, we build bespoke websites, why? Because it gives us the ability to build a website without any restrictions, is built with SEO and speed in mind from the get-go and it's very easy to update any content/images and everything else across the site.
So the result of BeauSocial was as follows; here is the design of the website:-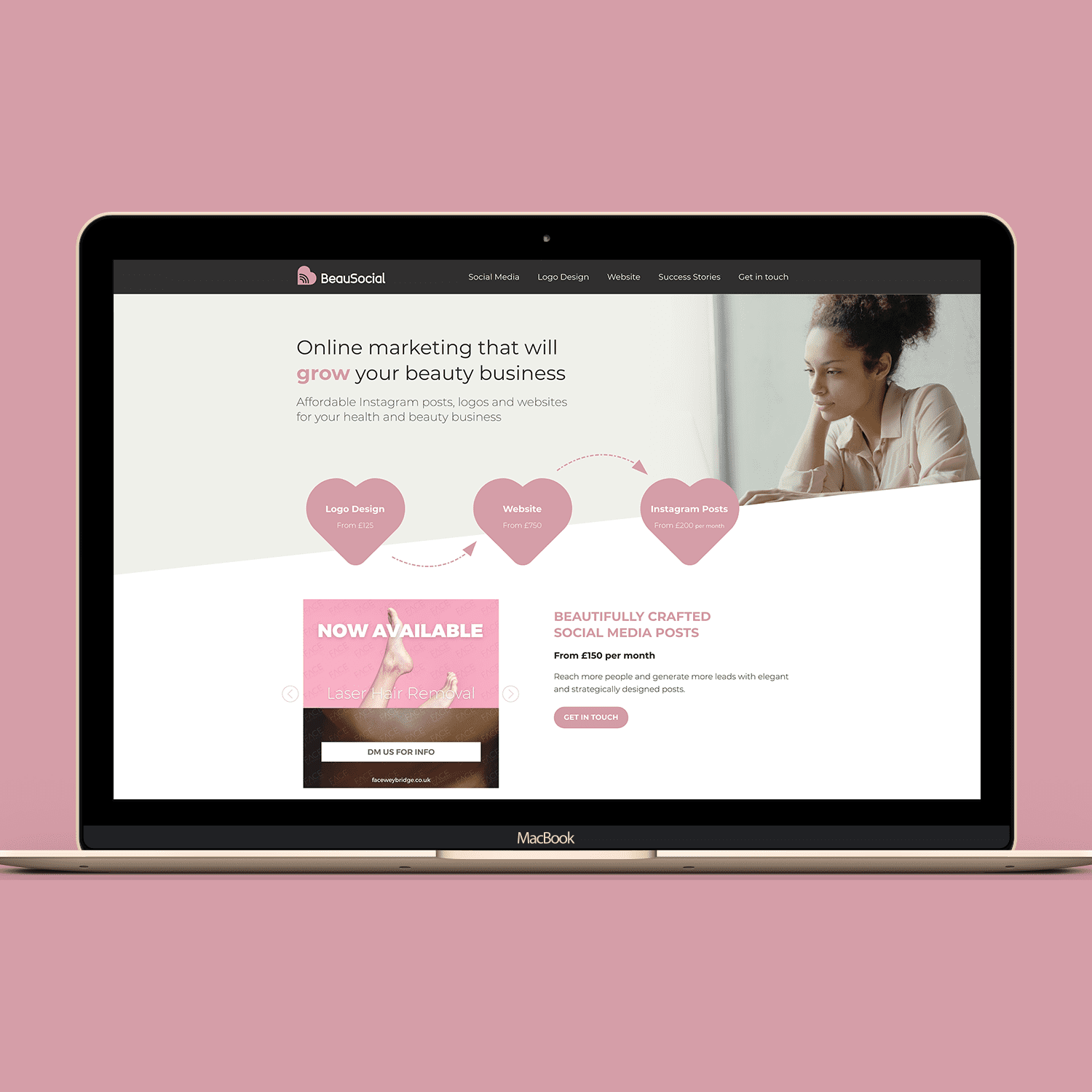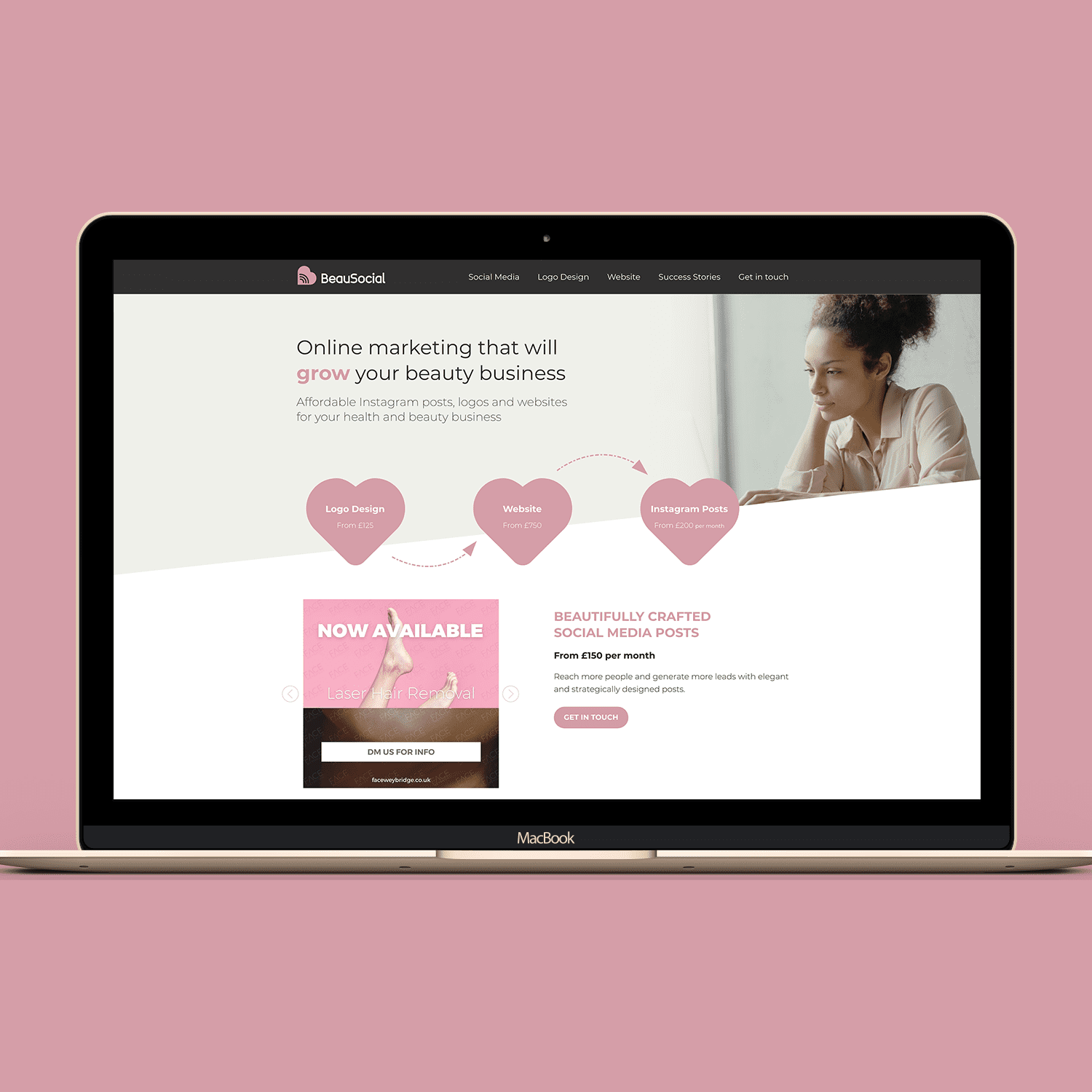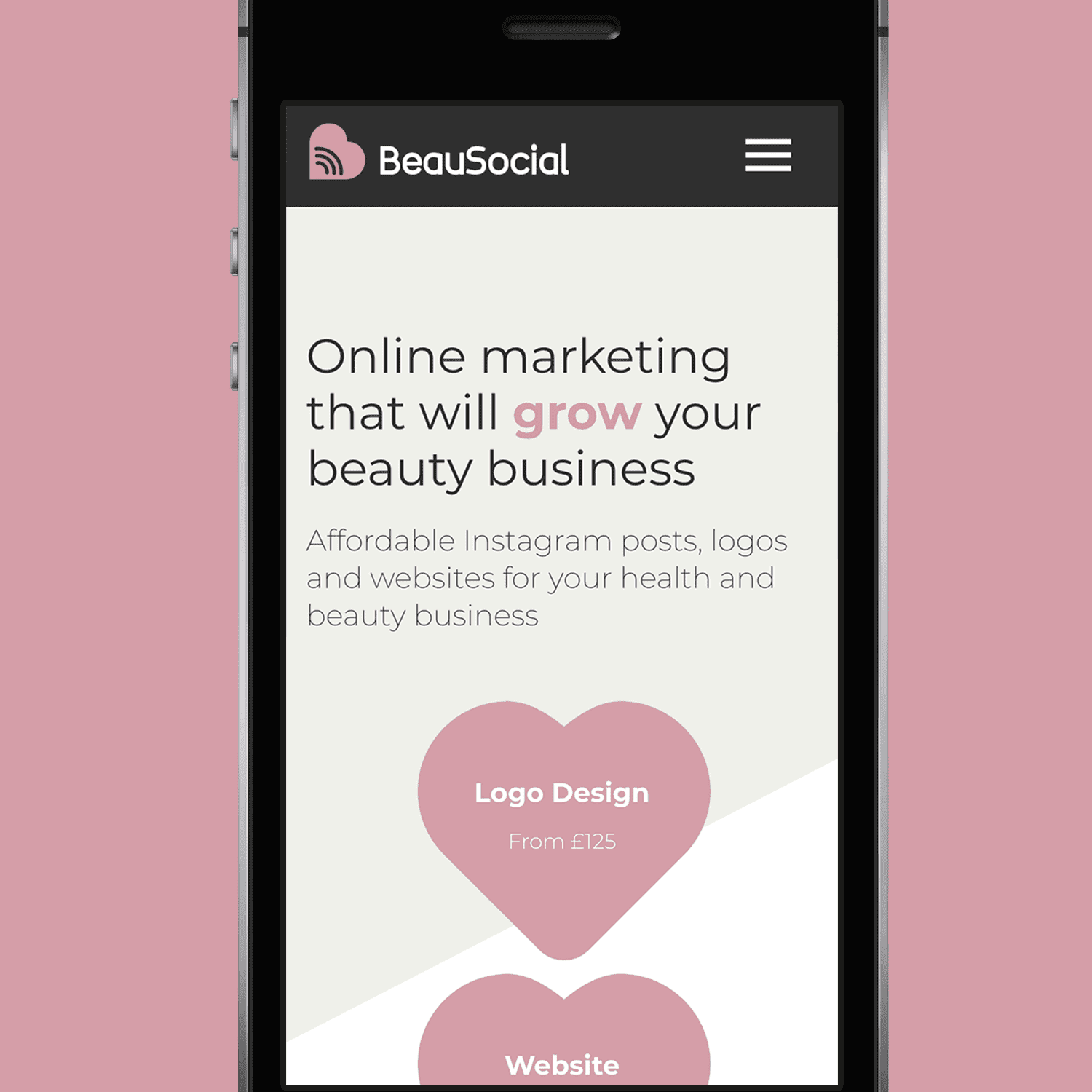 As you can see, it's pixel-perfect to function correctly regardless of browser size and device. Responsive websites at it's best 😉
Okay, so what else? Well, speed is a major important factor with SEO and the results below show that we definitely adhered to our promises:-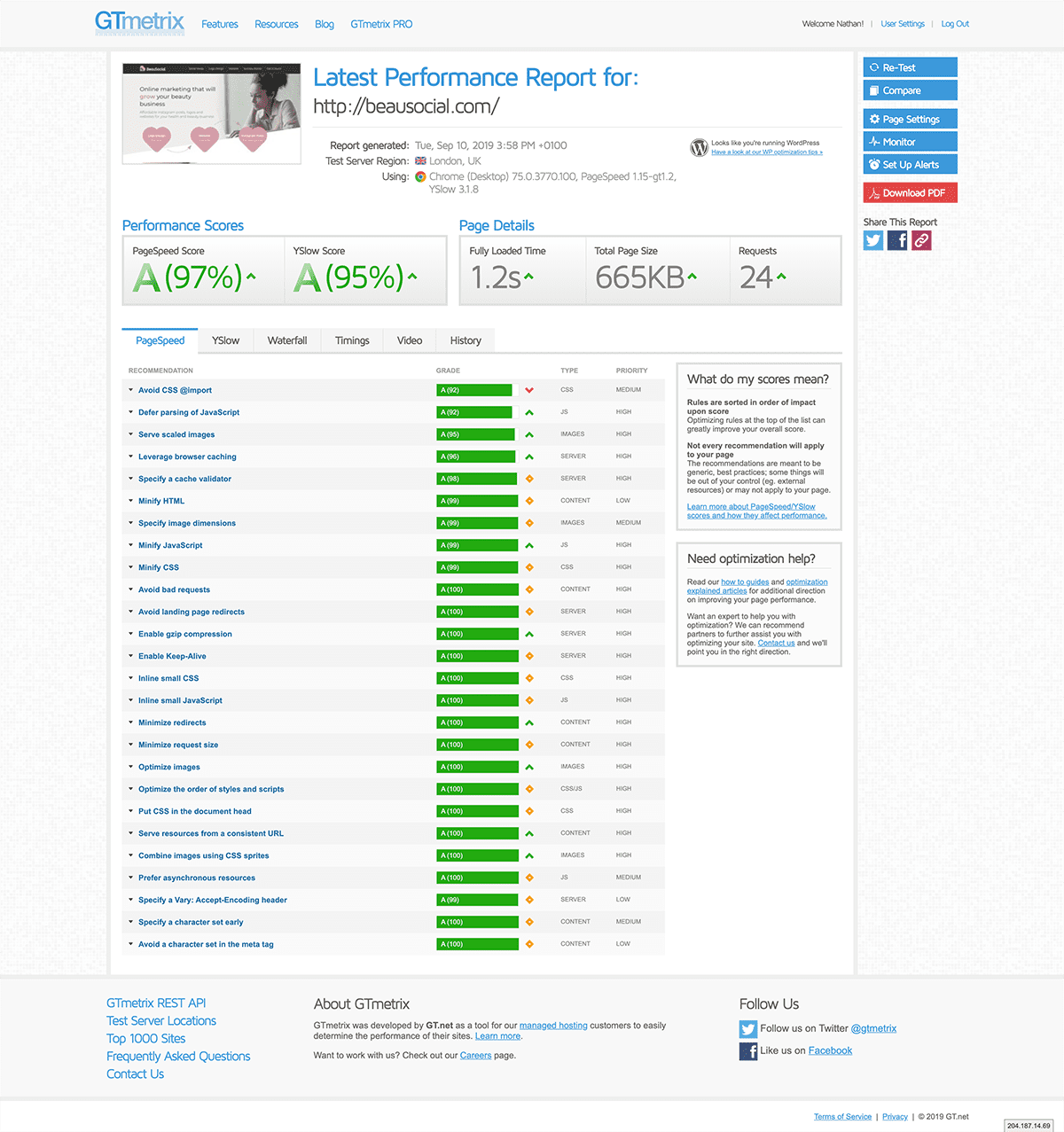 We then continued to support our client helping with their social media accounts, Google AdWords campaigns and providing regular maintenance on their website.
Client = Estatic.
Summary
We have helped a lot of clients now achieving their digital goals at a fraction of the price that you would pay a digital agency.
Is there any benefit to using a design agency? The simple answer is no. You will get the same or better quality and a quicker turnaround in most cases and a massively discounted price that you would pay any agency… People always believe that paying more will result in better quality but that's not the case in web design at all.
If you need a web developer for your next project, whether it's a complete rebuild, new website, website updates, maintenance or anything else in the digital world, feel free to drop us an email and we would love to work with you; [email protected]
If you have come this far, thanks for reading… look forward to working with you in the future.
∆ The Silva Team ∆