Finding the best WordPress plugins for your food blog can be daunting because there are millions of options for everything that you need to get done.
From powerful conversion and SEO tools to beautiful image sliders, there's a lot you can do to beautify and optimise your blog.
With lots of choices comes lots of confusion because, at the end of the day, you need to pick the best plugins that should be installed on your blog.
Thankfully, we're here to help you figure out which plugins you need to increase conversions and SEO and optimise your site.
Let's jump into the list of WordPress Plugins for food bloggers.
Top 10 WordPress Plugins For Food Bloggers
I started my own food blog a few months ago. The sheer amount of research I had to decide which plugins to install was taxing.
However, in a few weeks time, I had a list of plugins for almost everything that I needed.
Today, I'm sharing the same list of plugins with you that I have either used or currently use on my blog.
I promise you that all of these plugins will help you increase your blog's traffic, back up your blog, and simplify your site or make it better.
This is hands-down the best SEO plugin that's there in the market. It enables you to optimise your posts, pages and maximizes your blogs SEO potential.
It also has a range of tutorials and articles that help you understand its features and industry trends.
The best part is that it comes with a free version which makes it perfect if you've just started out.
What's one plugin that you absolutely need to grow your blog?
It's SumoMe.
From opt-in forms to social sharing and heat maps to content analytics, it has everything to help your food blog grow.
The Pro version comes with more features and functionality to grow your blog exponentially.
A potent plugin that speeds up your blog while caching, this is a plugin you should definitely install.
It also comes with a bunch of other features to optimise your food blog.
Since speed is key, this plugin helps cut down the loading and waiting time of your pages and improve your overall reader's experience.
Sit back and relax as Jetpack supercharges your blog with a fabulous collection of features ranging from subscription forms, website stats and social media icons.
According to me, it's the best way to check the stats of your website without leaving your site.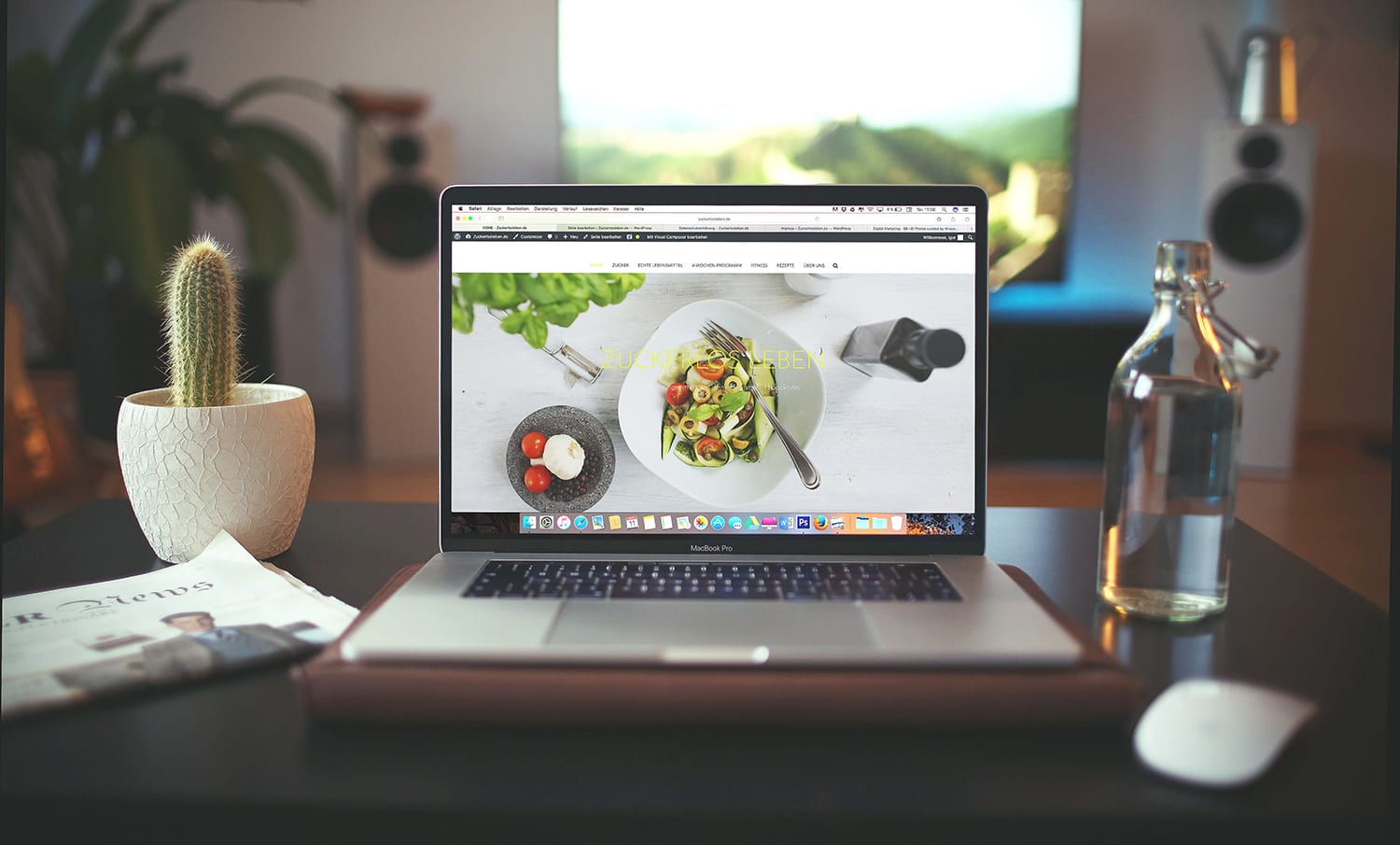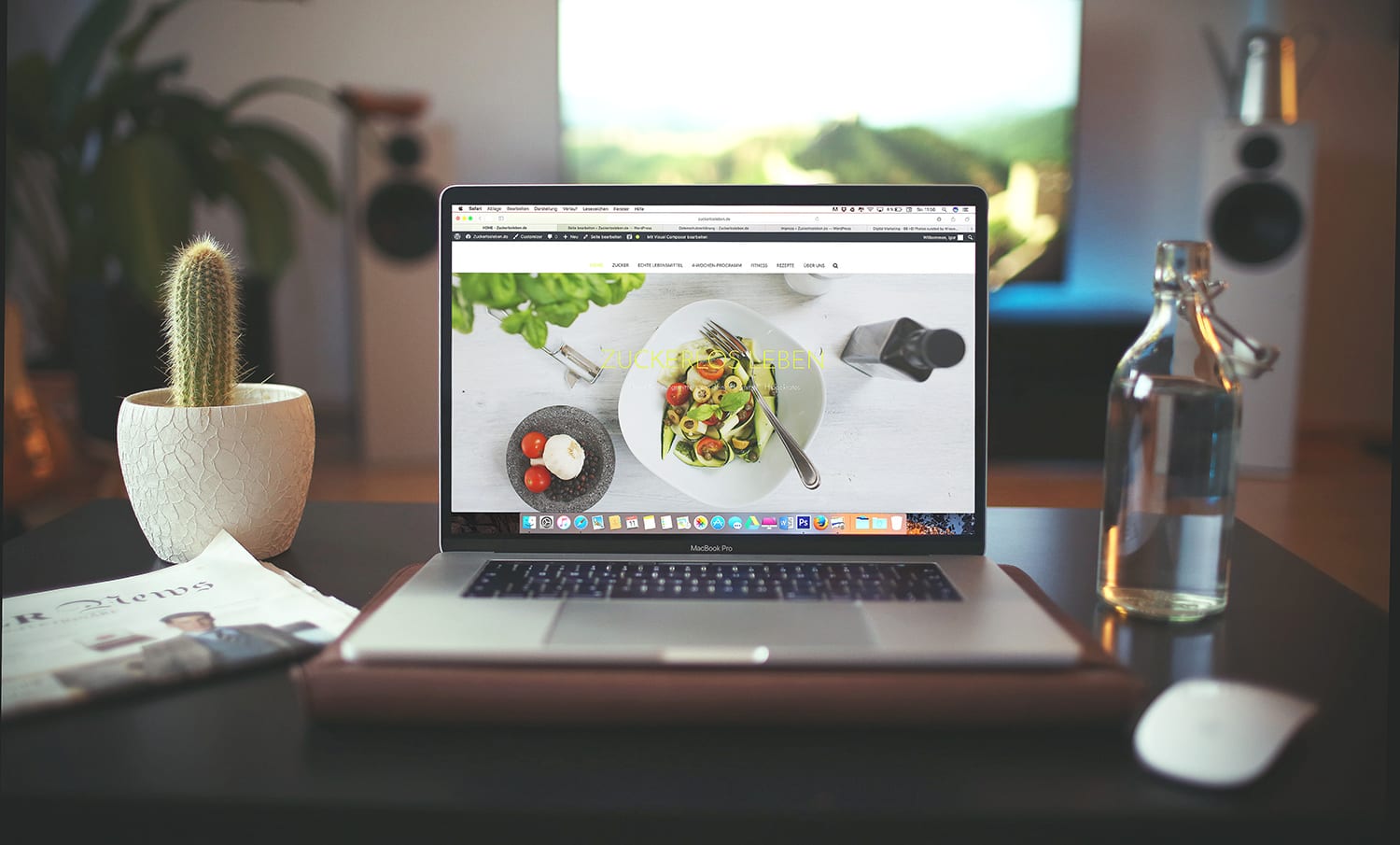 As a food blogger, you'll require high-quality photos all the time.
Apart from that, you might also add large files such as videos, PDFs, cookbooks, etc.
While this will be appreciated by your readers, the loading time for these massive media files will not.
It's common knowledge that a person doesn't wait for more than 3 seconds for a website to load.
This can be problematic especially when you're trying to grow your food blog.
The best solution is to install WP Smush.it. This helps reduce the file size and improves the SEO, performance and speed of your website.
Your theme might be beautiful and come with a lot of features but I've come to realise that no matter how perfect the theme is, it always lacks a contact form.
Trust me, I've changed hundreds of themes before finalising my current one.
A content form allows your readers and users to interact with you. Adding one to your website also makes your site look more authoritative and reliable.
Contact Form 7 allows you to customise your forms, filter spam, add CAPTCHA among other things.
It's a great plugin to manage all communication between your readers and yourself.
I like to plan the content for my blog a few weeks in advance.
In order to keep a track of each and every article that will be published, I use Editorial Calendar.
It's an excellent plugin that allows you to schedule and arrange your content by dragging and dropping it on the calendar.
I can rearrange dates without causing a mess and enhance my content publishing strategy in no time.
If you're someone who works alone or even has a small team like me, you'll need someone to keep a track of pages, posts, comments and most importantly, broken links.
Enter Broken Link Checker that does all this and emails you when it finds broken links and alerts you via your email.
This is crucial because you don't want your audience to be directed to broken pages that display a 404 error.
Plus, such links negatively impact the SEO of your site.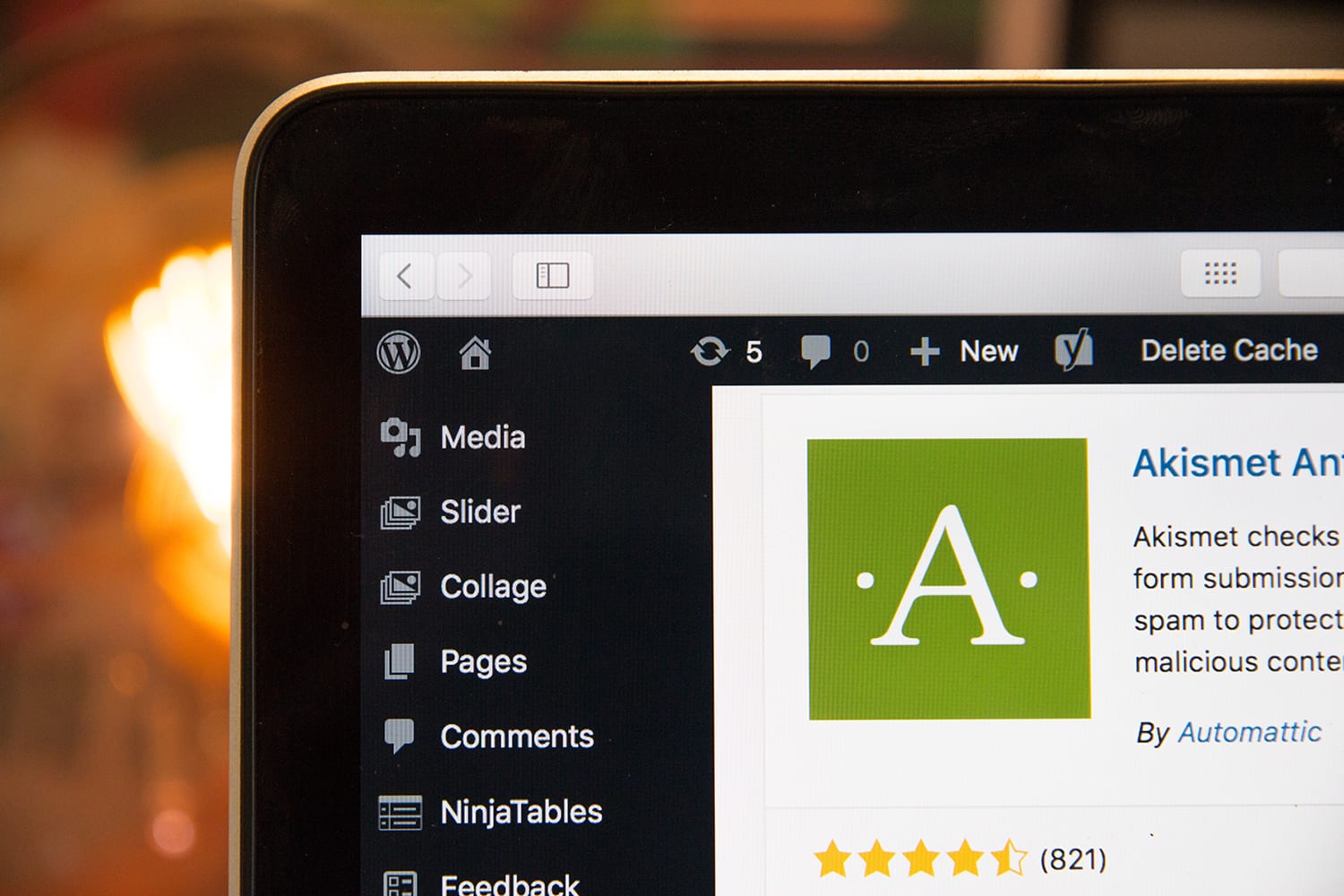 When I first started my blog, I used to wish my that my readers would leave comments on my site.
And that started a few weeks after I encouraged them to do so via my social media marketing.
I was elated, overjoyed, in fact. Soon after, my articles were full of comments about fake Chanel bags and vapes and CBD oils.
It felt as though I had managed to attract all the spammers to my website to leave spammy comments!
That's when I decided to install Akismet.
It stops spammers from posting trashy comments on your website and helps keep your comments section tidy and relevant to the content you share.
The last plugin on my list is Vaultpress.
It allows you to back up your blog in real-time.
Created by the same people who made WordPress, it automatically backs up your content, theme and files every day.
You even get security scans every day that help improve the security of your blog. It's a paid plugin and costs $5 per month.
Conclusion
You don't need a million plugins to run a food blog, you just need a handful of effective ones.
Managing your blog will be a cakewalk with these plugins so make sure you give them a try.
Do let us know which were your favourite plugins and if you've got better alternatives or suggestions for us to try!
Also, you can check out our other article; Our top 10 used plugins for WordPress – 2021 Edition and find what Silva Web Designs like to use to develop great WordPress websites!