If you're in charge of your company's social media presence, you already know engagement is hard to achieve – not only when you have just a few followers. Even if your fan base is already quite large, it's hard to keep track of all the metrics that can help you make decisions. Those decisions can range from content, to what types of media you should use, or even on which networks you should be active. There are plenty of articles justifying why you should use each network, but, in the end, it all boils down to your target audience and their interests – and only you know that. Or maybe you don't. However, even if you have issues trying to pinpoint to whom exactly you should try to sell your product, using the right tools can go a long way.
This is why we wrote this article about a few tools you can integrate on WordPress which will help you make the right decisions regarding your social media presence. A few of these tools have been around for a long time, but they have stood the test of time and, using them through WordPress, you'll have a much more holistic view of what works and what doesn't when it comes to your social media efforts.
So, let's go!
1. Sprout Social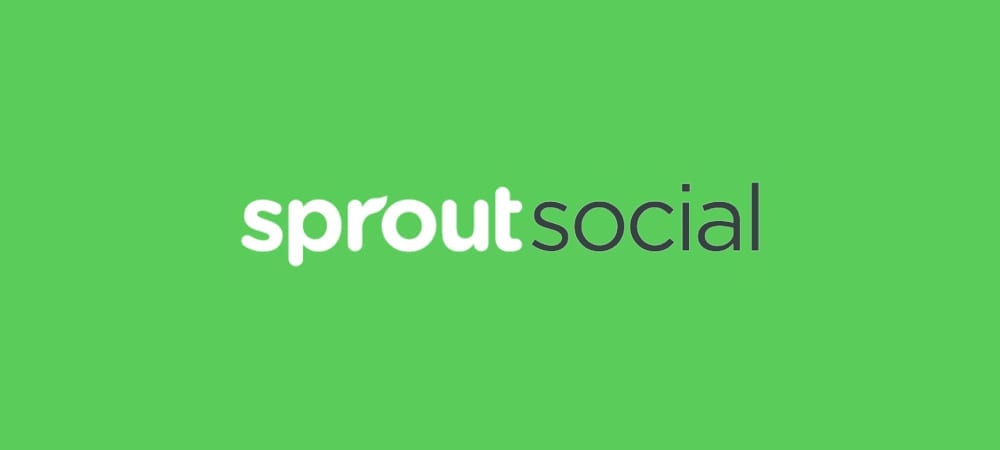 Sprout Social will really suit you if you need cross-channel analysis for all your social networks: Facebook pages, Instagram, Twitter, Pinterest… the list goes on and on. You can also get detailed insights for each network you're using, which is useful as well. It all depends on what you want to track and why. Sprout Social also has reporting features that can give you actionable insights into what you should be doing on each network you're on to be successful. Sprout Social has been around for quite a while, so you'll see it will help you a lot with your social media strategy. It provides you with target audience demographics, industry influencers, campaign performances, voice sharing, and analyzing consumer sentiments, among other useful metrics. Plus, its reports are easy to read and understand, which means that you don't have to be a data guru to figure out what should be your next steps.
2. Hootsuite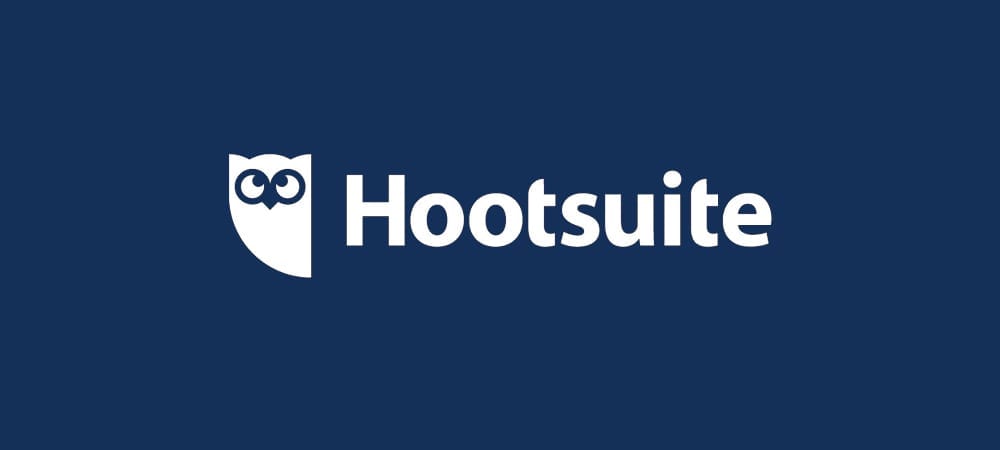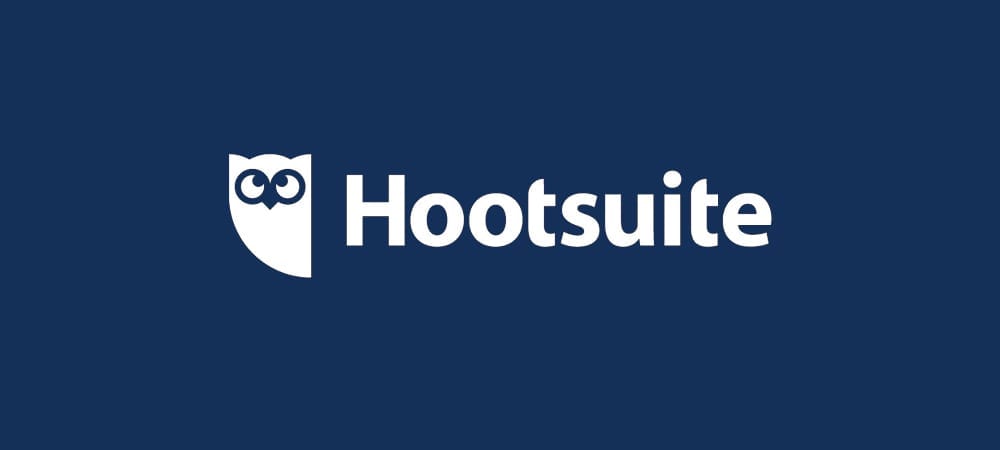 If you're a Social Media Manager, you've probably used Hootsuite at some point. Most people go for it because of its amazing scheduling features, which allow you to connect all your social media accounts under one app so you can post on each one of them without having to sign in constantly. Although most social media networks have scheduling features, it's still much easier to do it from Hootsuite. On Hootsuite, you can just log in to your account and have a comprehensive view of all your social media networks at once. You can also use it to get your feeds from all social media, answer messages and mentions, and much more. On another note, it also has a free version if you're not going to need to connect to many accounts. If you need more than what the free version offers, you can get a Professional account starting at $25 per month.
3. Buffer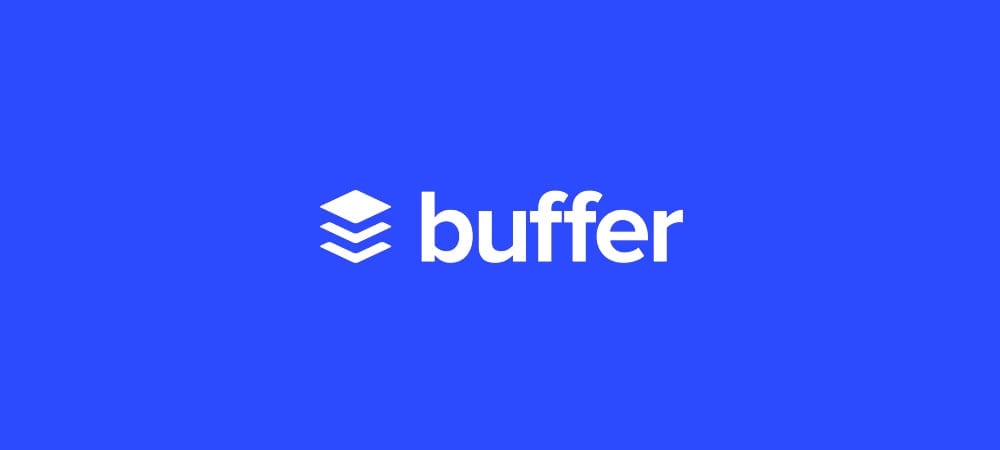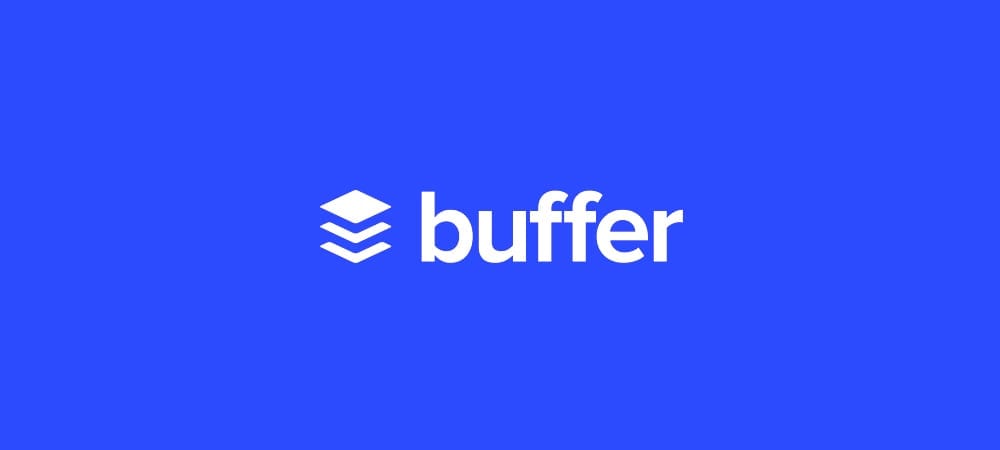 Buffer has grown quite a lot ever since its inception. In the beginning, it didn't give you much control – you'd just feed it with content and it would automatically deliver your posts. These days, it has Buffer Publish, which is pretty self-explanatory – much like Hootsuite, it allows you to schedule posts across your several social media accounts. However, it also has Buffer Reply and Buffer Analyze. Buffer Reply helps you get in touch with the people who engage with your content. Buffer Analyze is an Analytics tool that provides you with insights about which of your posts get a better engagement, which media most resonates with your audience, and much more. Plus, its free version has plenty of useful features, allowing you to add up to three social media accounts and schedule up to ten posts at once.
4. Awario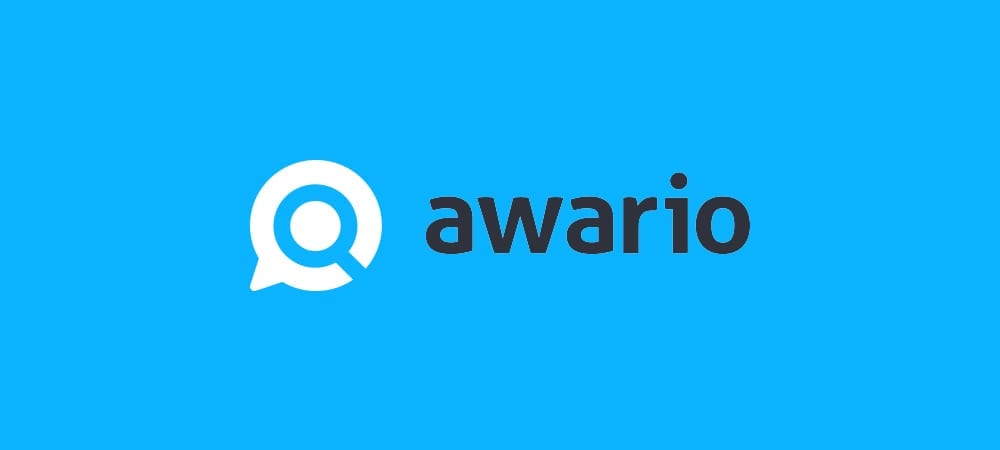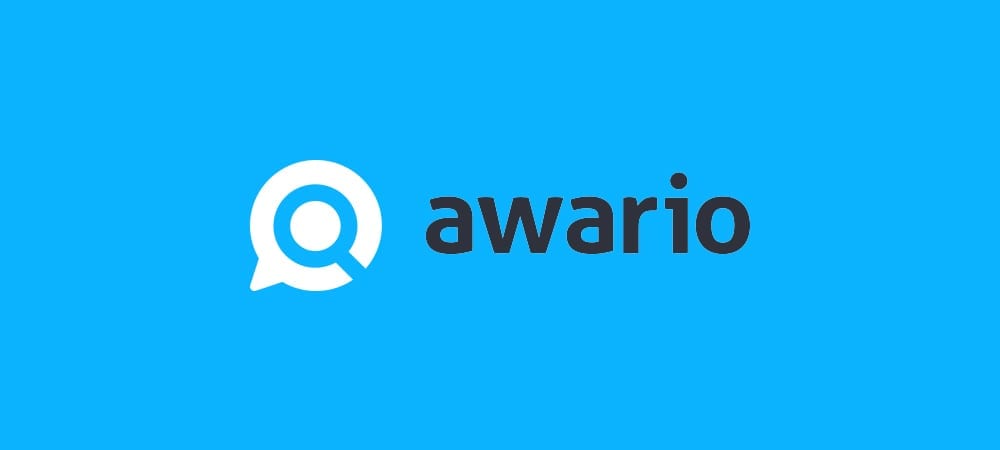 This tool hasn't been around for so long as our first three choices, but it is quite useful to analyze your brand scalability and value. It researches mentions and reviews about your brand automatically, so it'll deliver interesting insights about how you can not only make your social media better but also your product. This tool can go through thirteen billion pages every day, which is quite impressive. It also helps you find useful backlinks, providing you with themes for guest posting and content. Another useful feature of Awario is its social media influencer finder, which allows you to figure out which people are best to talk to about your product and who are the most reputable writers and influencers in your niche.
5. Buzzsumo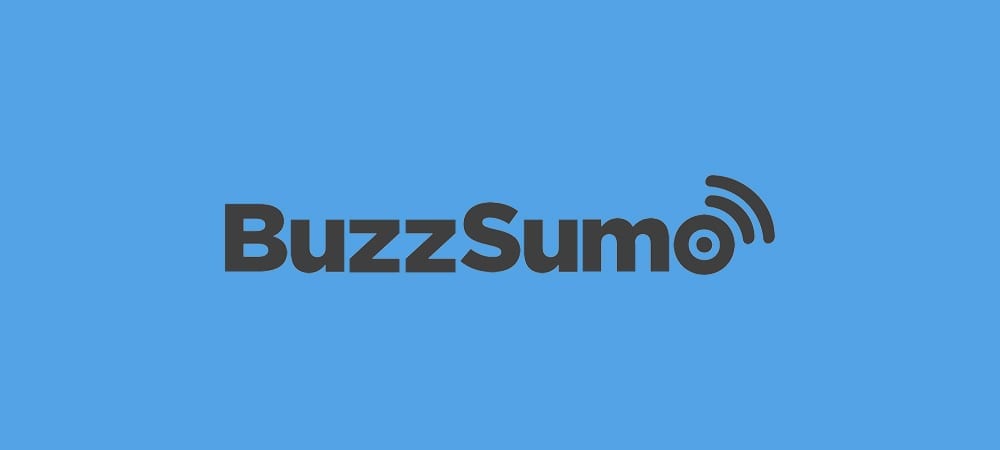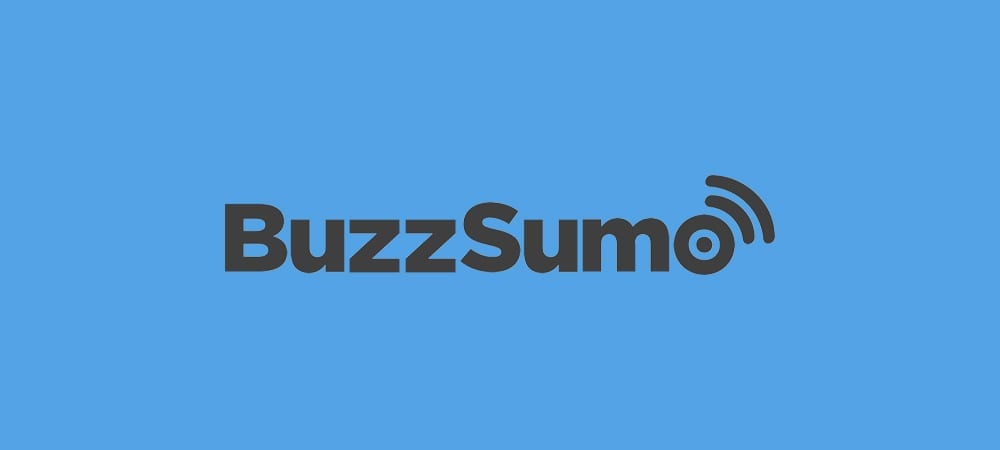 Buzzsumo is quite different from the other tools we mentioned so far, in that it mostly figures out which are the most popular posts across a large number of social networks, such as Facebook, Twitter, Instagram, and Reddit, just to mention a few. The fact it searches Reddit as well is quite a good indicator since Reddit is an aggregator that has information about all possible niches you could think about. It provides you with highly customizable search parameters and filters, allowing you to focus only on what matters for your brand. It also helps with influencer info and social backlink data, which are very actionable insights for your social media strategy.
6. Google Analytics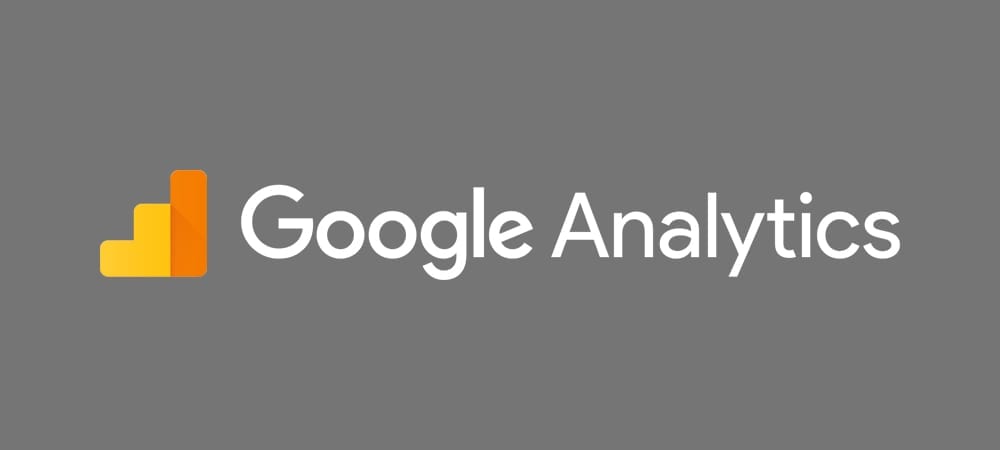 Even though Google Analytics is not a social media tool per se, its features include settings that allow you to track your social media campaigns and get to know which social media networks are bringing more users to your WordPress website. Using it, you can also find out which social networks provide you with the biggest ROI. It allows you to use UTM parameters to track and measure which networks and social campaigns are getting you more traffic into your website. It also offers a comprehensive report feature which can be used to track social media info such as how many people who subscribed to your newsletter came from your Twitter account.
7. Brand24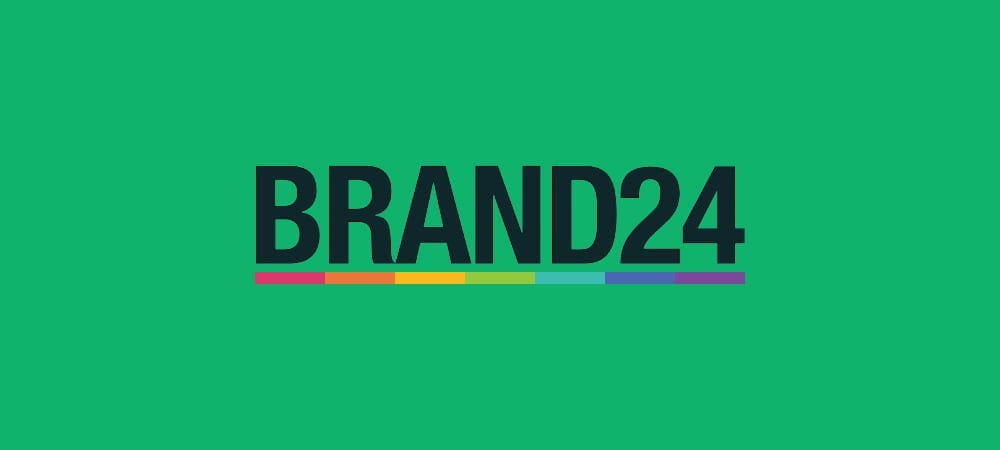 This is a tool for companies who are really invested in getting that Social Media ROI. First of all, it has no free version, but its pricing plans are reasonable and its tools are completely worth your money. Brand24 has been around for ages and it keeps on improving. It has a social search feature that automatically looks up your most important keywords and helps you stay ahead of the competition with Custom Alerts that have plenty of possible customizations. If you want to get serious about Social Media, Brand24 is a must-have for your company. It measures an enormous number of metrics including social media reach, engagement, sentiment analysis, the volume of mentions, and so on. Other key features of Brand24 include influence, trending hashtags, and many other KPIs you can measure.
Conclusion
This article's goal is not to help you pick one tool that will help you figure out which way your social media efforts should go. Actually, our recommendation is to try all of these tools that seem right for you and go from there. Even with the paid tools like Brand24, you can get a free trial to experiment and understand what works for you. With this article, we're simply aiming at helping you get the most out of social media by using analytics and figuring out which KPIs work best for you. For some brands, Twitter retweets are all that matters; for others, LinkedIn engagement is where it's at. You also need to understand at which times of the day, and during which days, should you post. There is not a cookie-cutter approach for social media engagement and ROI; each brand has the right combination of tools and KPIs that work and you only get there through trial and error. However, the tools we mentioned above should give you the insights you need to make the right decision. What are your thoughts? Let us know!