Website traffic is the lifeblood of any business, and Instagram tools can help. High-quality website traffic is important because it opens up opportunities for you to increase your brand awareness, nurture leads, make sales, and grow your business in a variety of ways.
You can get website traffic from multiple locations. SEO is a big help when it comes to making your website rank in search results. Backlinks, or links to your website from other sites, can also help. But there's one important source of website traffic you may not have considered in the past: Instagram! You can use Instagram tools to help your website get more traffic and more sales. Here are the top three tools that can increase your web traffic from the 'gram.
Kicksta for Follower Growth
Kicksta is an Instagram growth service that helps companies get real Instagram followers, and it's a great Instagram tool that you can use to drive web traffic. Having genuine followers is hugely important for your business. You might have thousands of followers, but if they're bots instead of real people, your account could be marked as spam. Plus, fake followers won't engage with your content — which means they won't visit your website or make a purchase either.
Kicksta recognises how important this is and helps you find genuine followers that care about what you have to offer. When you sign up with Kicksta, you provide some information about your target audience. Then Kicksta will use your account to begin liking posts from users who fall into your ideal demographic. By targeting accounts that are similar to yours, Kicksta finds people who are truly interested in your brand — and many of those users will come to check out your account and then follow along.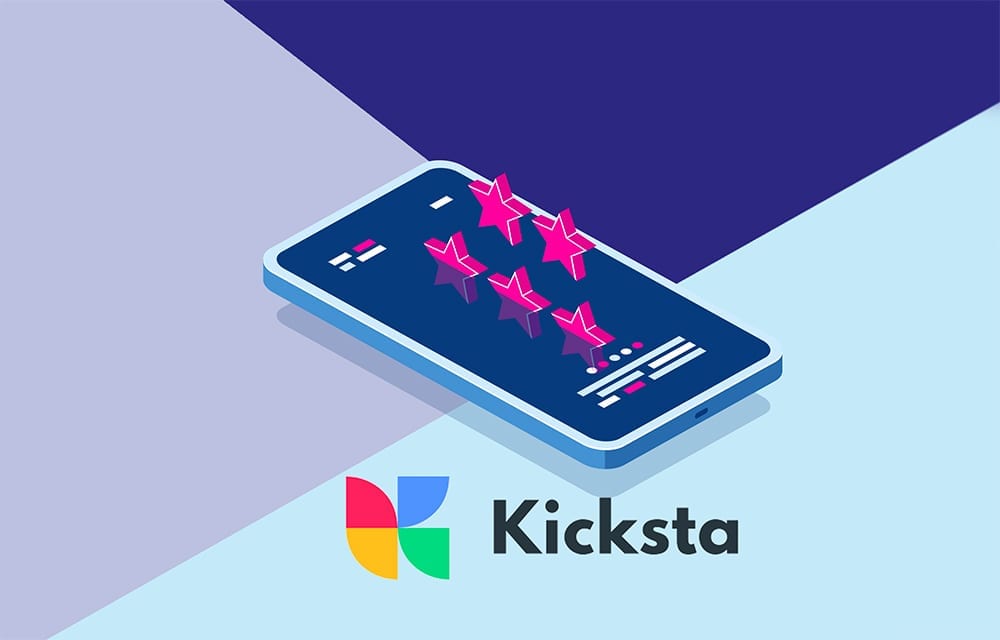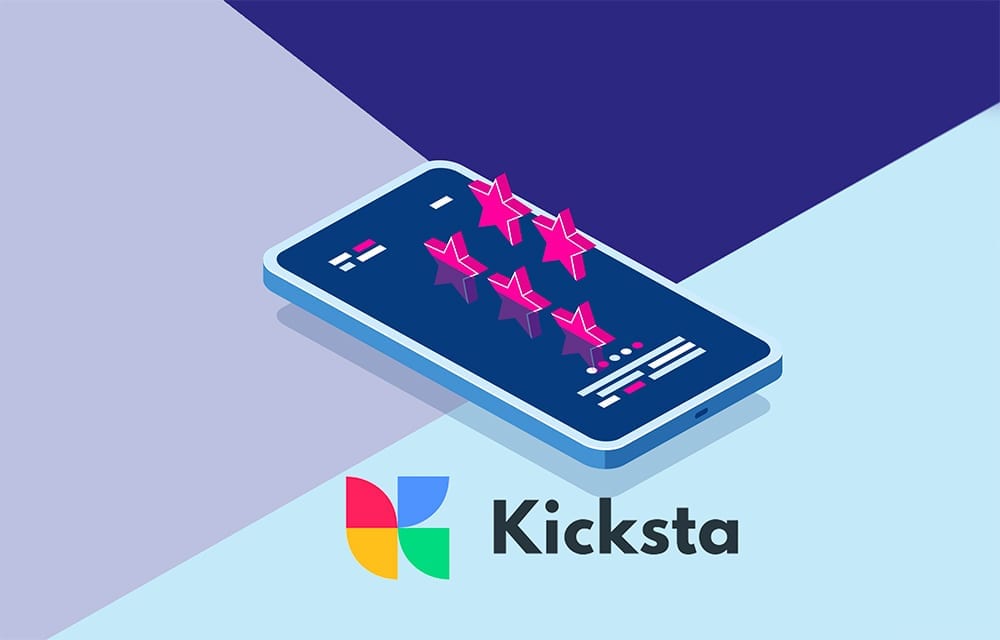 By using Kicksta to grow your account, you can drive web traffic and sales too. The more followers you have, the more your brand awareness grows — and more people will see your posts advertising your products. Kicksta boosts your sales by getting more eyes on the marketing content you post.
Before registering, make sure your Instagram business profile is set up and ready to go. Include the link to your website in your bio so the new users who are exposed to your account can easily visit your site. You can even use Bitly to include multiple links. Bitly links let you track clicks, gaining valuable insight about who's visiting your website and when they're doing it.
Bottom line? Kicksta can take your Instagram account and help it see major growth. Register for this Instagram tool for just $49/month at the standard plan.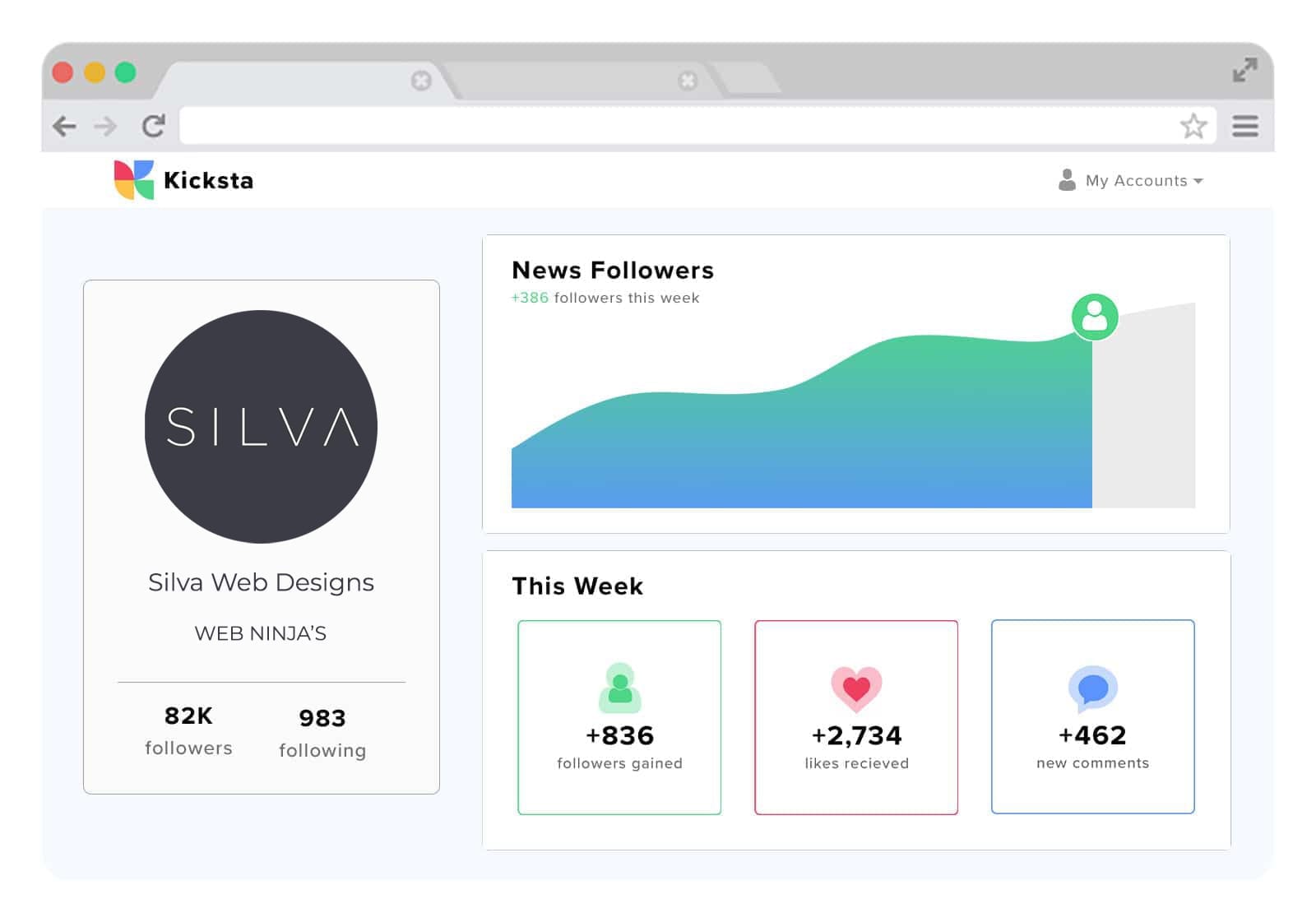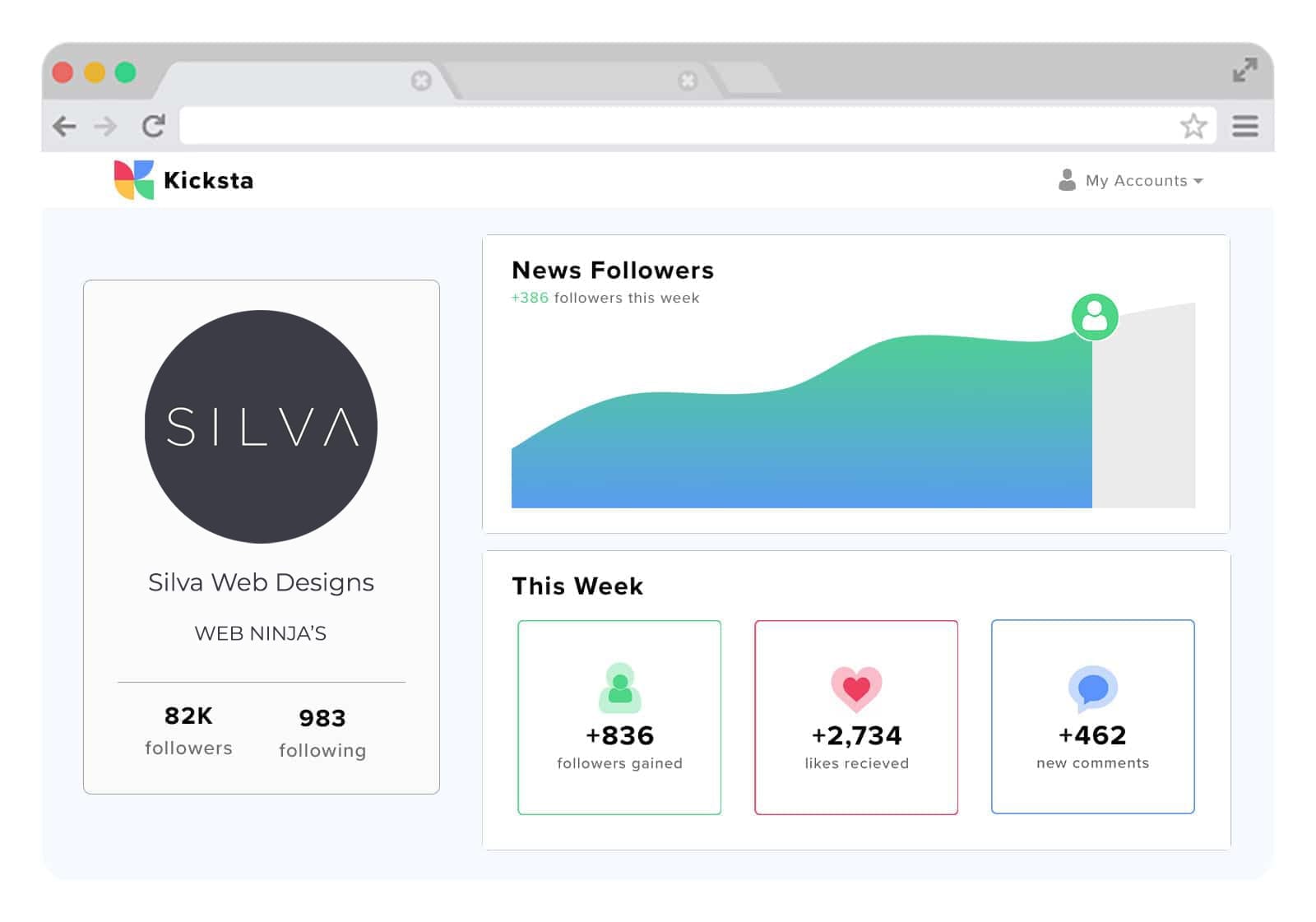 Crowdfire for Social Media Management
Crowdfire is a social media management tool trusted by over 19 million users around the world. You can use Crowdfire to schedule posts in advance, resulting in more website traffic and sales. Having a consistent scheduling plan attracts more followers — people want to follow accounts that put out regular high-quality content, and posting often helps you stay at the top of your followers' minds.
Crowdfire is also helpful because you can layout your grid before posting. Your Instagram theme should be carefully curated, with on-brand images and graphics. And by mapping things out ahead of time, you can make sure your grid has a cohesive look.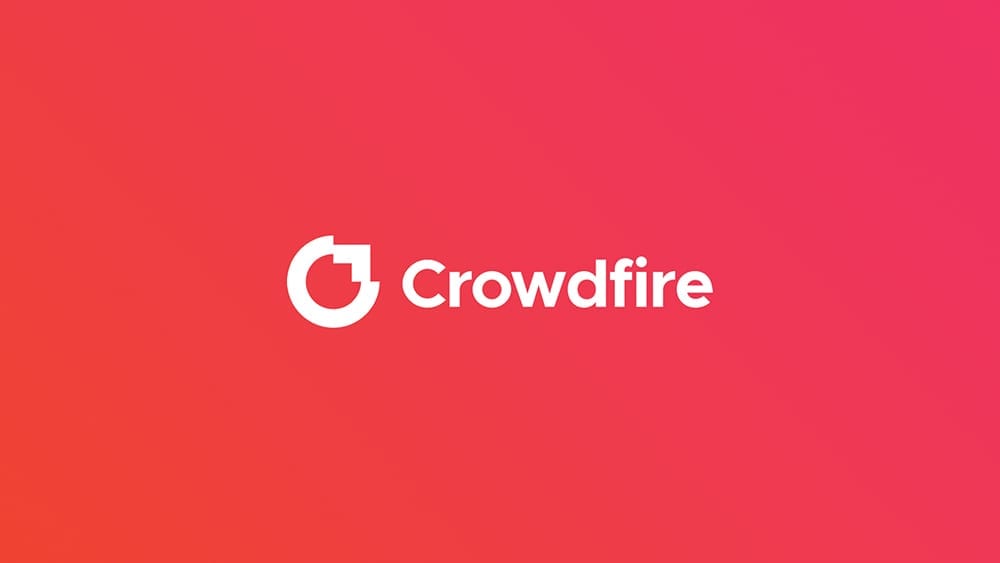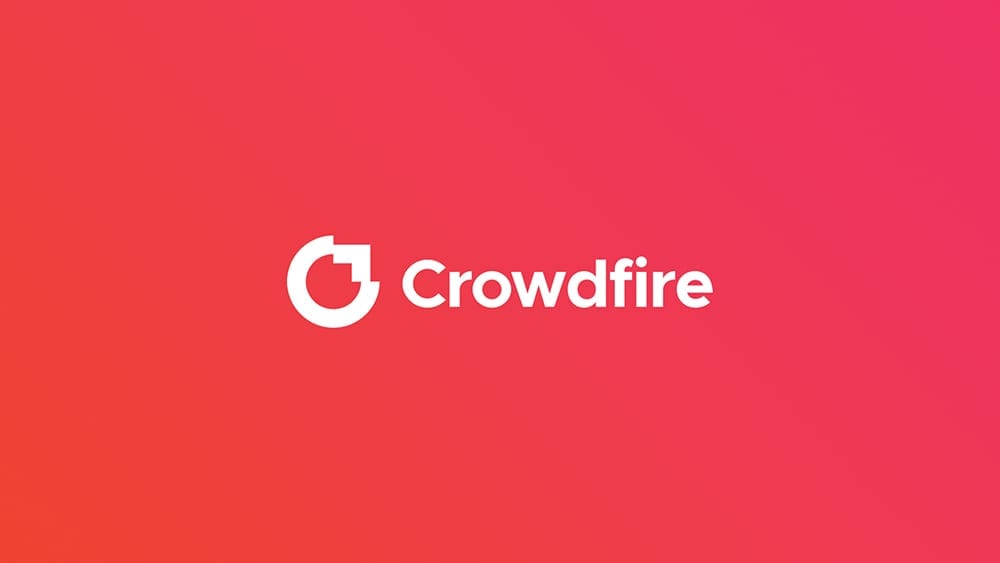 What are some of Crowdfire's features? Besides basic scheduling capabilities, this platform recommends hashtags for you and supports video posts. Crowdfire notifies you of Twitter and Facebook mentions so you don't miss anything. This Instagram tool even provides advanced post and competitor analytics.
You can use Crowdfire to publish content from your own blogs and websites by using the Chrome extension or an RSS feed connected. Schedule posts that promote your website and then include a CTA in the caption ("For more, click the link in our bio!"). This is a great way to drive more traffic to your website from your Instagram account.
Crowdfire also helps you manage all of your social media accounts in one place. No more hopping back and forth from tab to tab, closing Twitter and opening Instagram — instead, you can see everything in one convenient dashboard. All paid Crowdfire users can link Twitter, Instagram, Pinterest, Facebook, and LinkedIn.
If you're on the fence about Crowdfire, take advantage of their free trial. After that, monthly payment plans range from $7.48 for solopreneurs to $74.98 for agencies.
Iconosquare for Analytics
Instagram tools like Iconosquare can help you keep track of your Instagram analytics — and if you don't keep up with your analytics, you're just wasting your time. Tracking your analytics is important because it gives you insight into what's working with your marketing strategy and what isn't. When you know that, you can optimise your future posts and see better results. Instagram analytics is a truly valuable tool as you work to drive more website traffic.
With Iconosquare, you can create an analytics report to keep track of how your posts are performing. Hashtags, Instagram stories, conversations, and more are all included in Iconosquare's analytics. You can schedule a free monthly, weekly, or daily report to receive via email.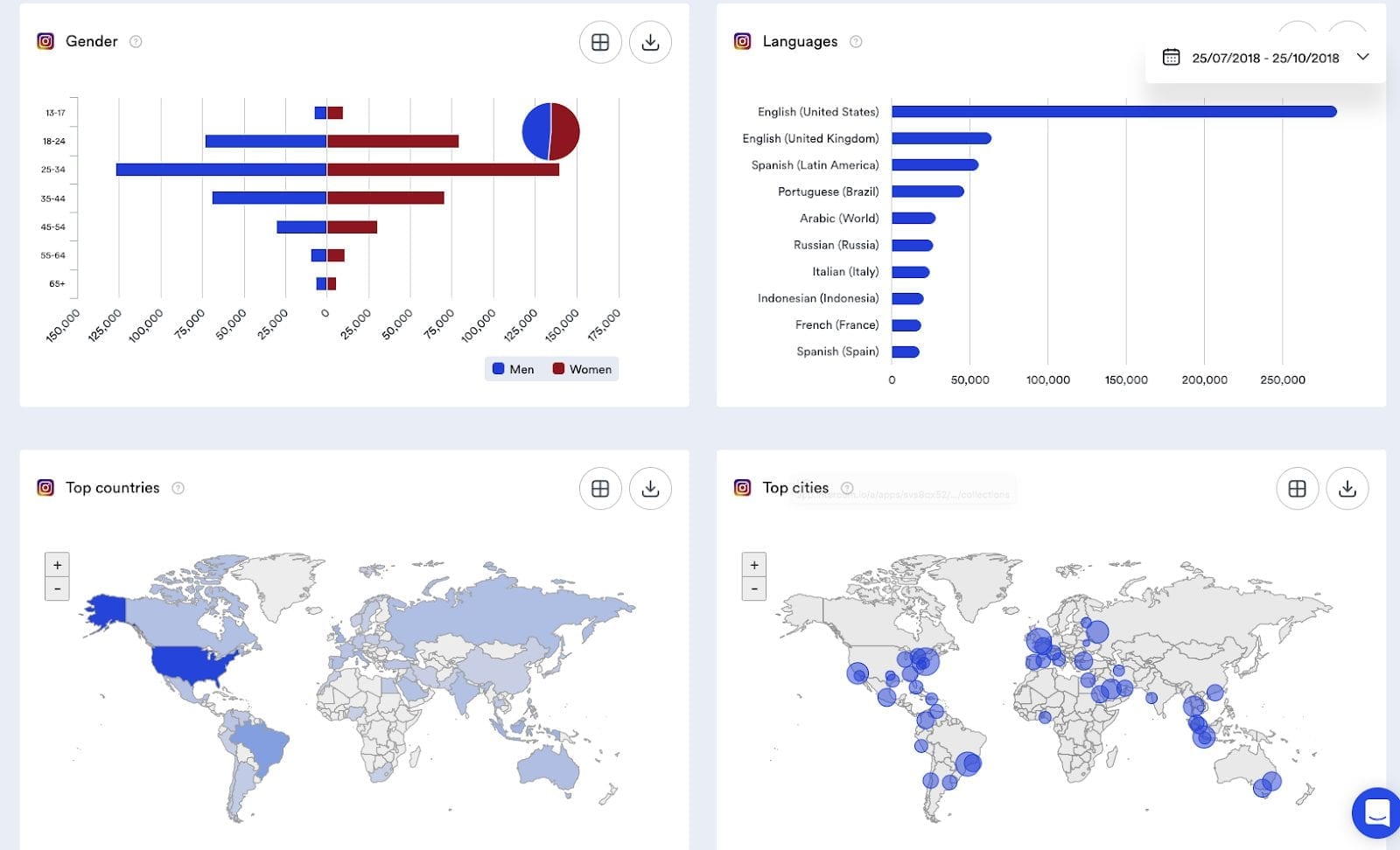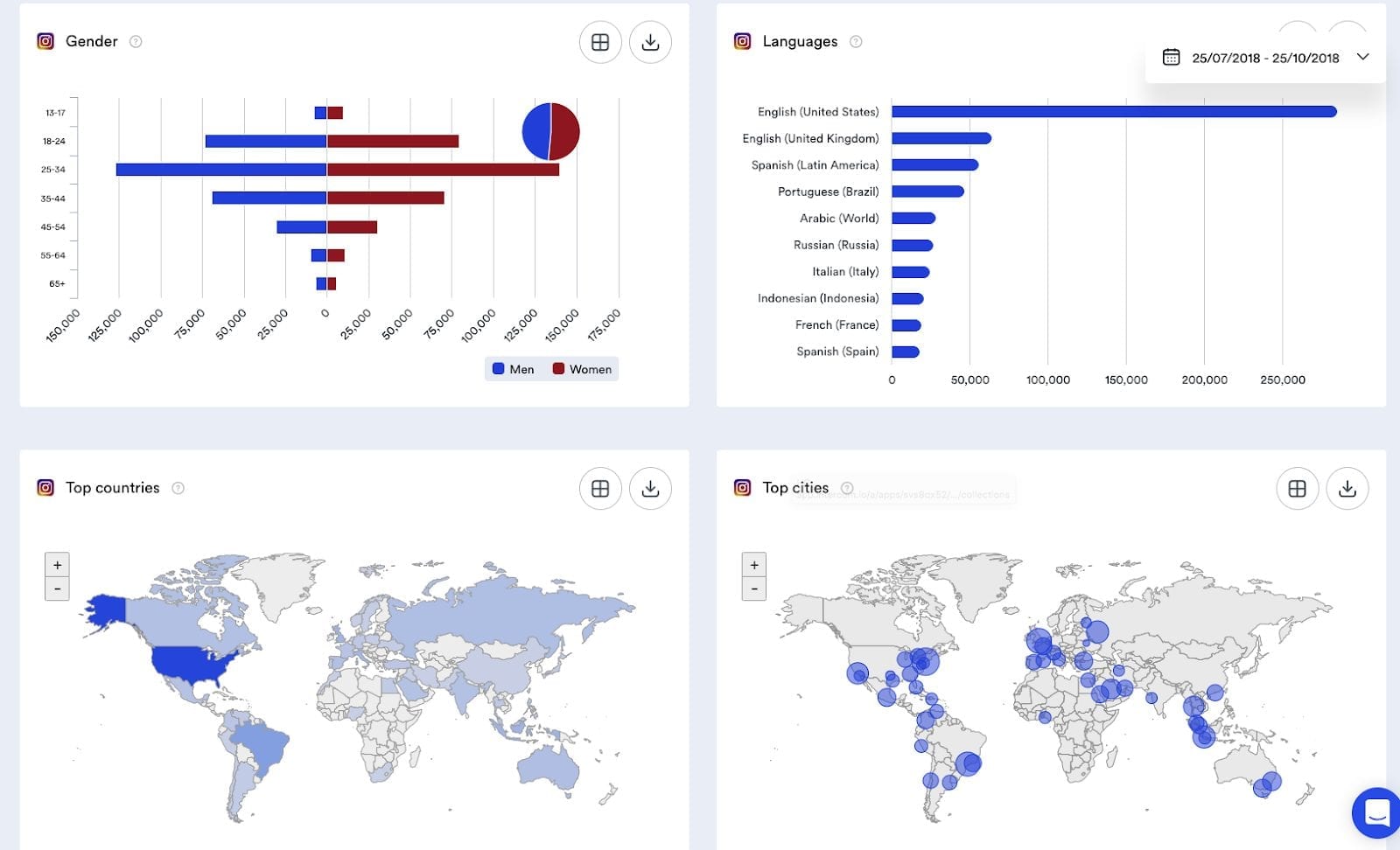 Iconosquare can also help you figure out which posts are driving the most clicks to the link in your bio. By analysing those posts, you can come up with ways to improve posts that aren't performing as well, such as tweaking your captions or CTAs. Then run some tests to find out what works best.
What other features does this Instagram tool provide? Iconosquare helps you track your hashtag performance; you can use hashtags to grow your account and eventually make more sales. Iconosquare will also identify your top followers, track follower growth, and notify you of anyone who unfollows you. The platform also offers location-based post tracking and has data filters.
Finally, Iconosquare offers one feature that other analytics platforms might not: it tracks not only your posting habits but your competitors' too. Keep an eye on what your competitors are sharing and what hashtags they're using. This can help you tweak your own strategy and get a leg up.
Iconosquare has multiple payment plans that start at $29 per month for small businesses. It's an affordable method of tracking your analytics and understanding what you need to do to get more web traffic.
Social media platforms such as Instagram are an effective (and easy) way to drive traffic and sales. By using Instagram tools like Kicksta, Crowdfire, and Iconosquare, you can make the process even easier. Use these tools to help your website traffic grow in 2020.
On the subject of Instagram, there are also various ways to schedule Instagram posts using automation. You can read more about this here.