There was a time when search engine optimization (SEO) was all about backlinking and keyword stuffing. Not anymore. These days, Google is increasingly focused on your site's overall user experience (UX). Let's take a closer look at why UX matters for SEO. 
User experience (UX) quality, which includes making your site easy to navigate and producing regular engaging content, has become one of the top factors in getting high Google rankings. Stuffing your text with keywords and building backlinks are not effective SEO strategies anymore. Whether you've got an eCommerce shop selling lampshades, or an online casino with games like Sizzling Hot, Google is most interested in how your visitors interact with the content. Not convinced yet? Then check out this article. We'll go through the top reasons why user experience plays a role in search engine rankings. And we'll also share advice on how to improve your position. Let's get started.
Google Gets Smarter Every Day
There used to be a time when user experience for SEO was pretty irrelevant. Google was primarily interested in how connected your content was with the keyword typed into the search bar. Plus, the search engine determined your trustworthiness by the number of reputable sites linking to you. But in 2021, Google got a new tool to pick the top search results: the RankBrain algorithm. And one of the primary criteria this machine learning system detects is the user experience on a website. It measures over 150 factors of user behaviour, including session duration and pages per session. If your videos and posts do not tailor to your customers' searches, the user experience is not good, and visitors won't explore deeper into your website. That causes a high bounce rate, and RankBrain informs Google about it. As a result, you get a lower rank.
Improving the User Experience via Better Content
So, how to enhance the user experience? It all starts with giving your visitors comprehensive content that answers 100% to what they're searching for. That creates a positive experience that's good for your business. And it's also beneficial for Google because satisfied users are likely to use Google for their new searches. Unfortunately, a big chunk of content on the web is reiterated, rehashed, stuffed with keywords, and offers very little value to the customer. These uninspired and uninformative writings do no good for Google's reputation if the search engine ranks them high.
How to Improve Your Content
To create valuable content, you need to step into your customers' shoes for a minute and think about what they are hoping to find when searching for a specific keyword. If, for example, they type in "dog grooming," they don't want to read a general article about pets with the keyword "dog grooming" stuffed in every paragraph. A comprehensive guide on the best ways to groom a specific breed of dog will be much more valuable. Or a detailed comparison of the best grooming products for dogs with lots of hair.
Making sure your information is specific and relevant is only the first step in keeping your audience's interest. For the best user experience and the highest rankings, you need to go further. Share unique stories about your brand, provide ingenious industry-specific solutions, publish highly relevant case studies, etc. The aim is to offer people something your competitors don't have. That'll make them stay on your site longer, and it improves your SEO.
Site Navigation – Keep It Simple
Does your website have overly complex navigation? That can cause plenty of confusion for users and increase the time it takes to complete their tasks. And nobody is likely to return to a site that takes too much of their time.
So if possible, keep the number of pages low, and organise them in a user-friendly way. That means having a simple short menu, making sure your search box works, having zero error pages, and clearly divided categories. All this will also help Google understand what your site is about, which can improve your rankings.
Headings to Identify Content – Use Them
The thing is that before people read your posts, they will check the headings of the content to see if it provides an answer to what they're searching for. So having titles using H2-H6 (H1 should be preserved for the title only) tags point the reader quickly to the information that interests them. Plus, Google crawlers interpret your content based on H2 tags.
Make the Pages Load as Fast as Possible
Regardless of how engaging your site is, the user experience with slow loading pages will always be a nightmare. More than half of consumers will leave the website immediately if it takes more than 3(!) seconds to load. So choose a fast web-host server, clean up your code, compress images, and do everything possible to make the pages load super fast.
Make Your Website Mobile-Friendly
Everybody has a smartphone these days, so mobile-friendliness is a must in providing the best user experience. Pay attention to how variables like images, text, and overall layout of your page translate to a mobile screen. Keeping everything clear and to the point improves your site's usability and, therefore, its Google ranking.
Test Your UX Efforts
The best way to gain user experience knowledge and understand how it affects your SEO is to A/B test every new feature. Come up with at least two variations for every UX improvement you're planning to make. For example, if you're going to make your text bigger, try both a medium and a large letter size. Testing allows you to see which variables drive more engagement, get more clicks, and ultimately, get you a higher Google rank.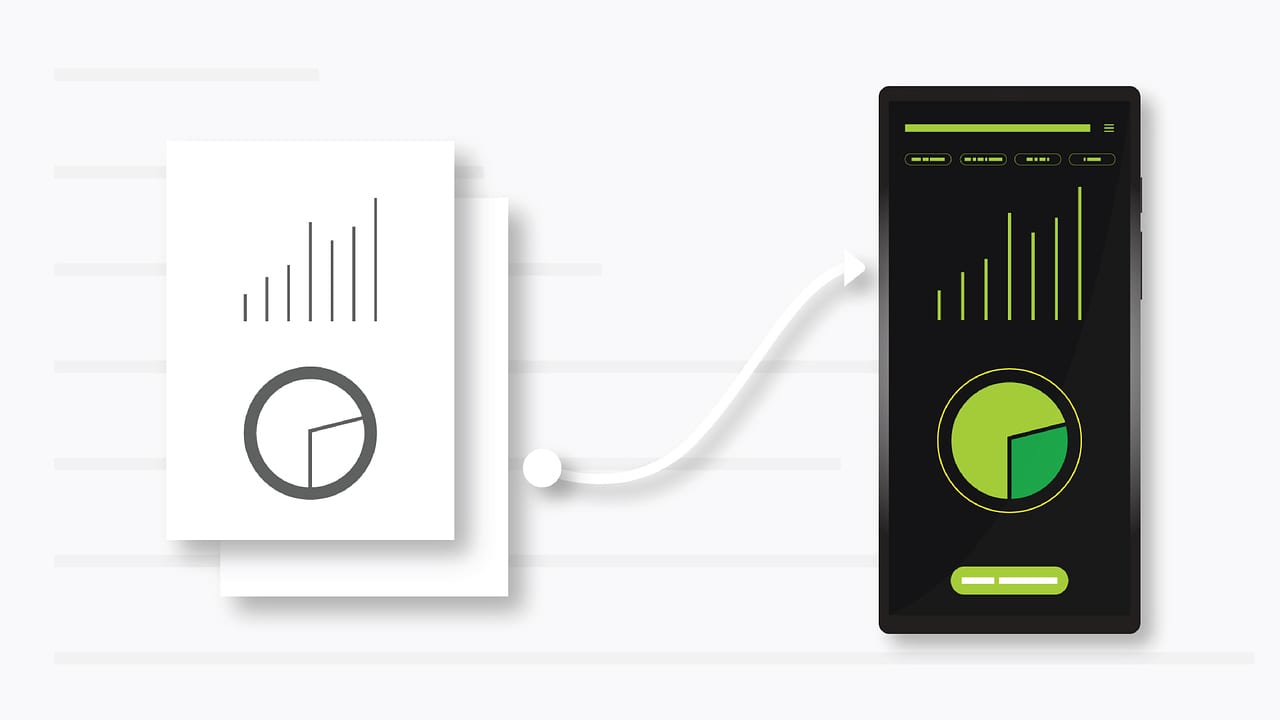 Conclusion
The bottom line is this: user experience will affect Google ratings. Their primary aim is to give their users relevant and easily accessible results. That goal has helped Google become the number one search engine on the internet with a consistently growing user base. And since user experience is important to Google, easy site navigation, valuable content, mobile-friendliness, and fast loading times can all help you rank higher in the search results. So start improving your UX today, and effective SEO will follow.
Have you enhanced the user experience for your eCommerce site lately? Let us know what impact it had on your Google ratings.