In the tricky world of digital promotion, there's one channel with performance reliable enough to bank on — and that's email marketing. Still the top dog for ROI after many years, it's the perfect blend of automation-friendly targeting and creative freedom, and any business (or freelancer) with the patience to build up an email database can use it to great effect.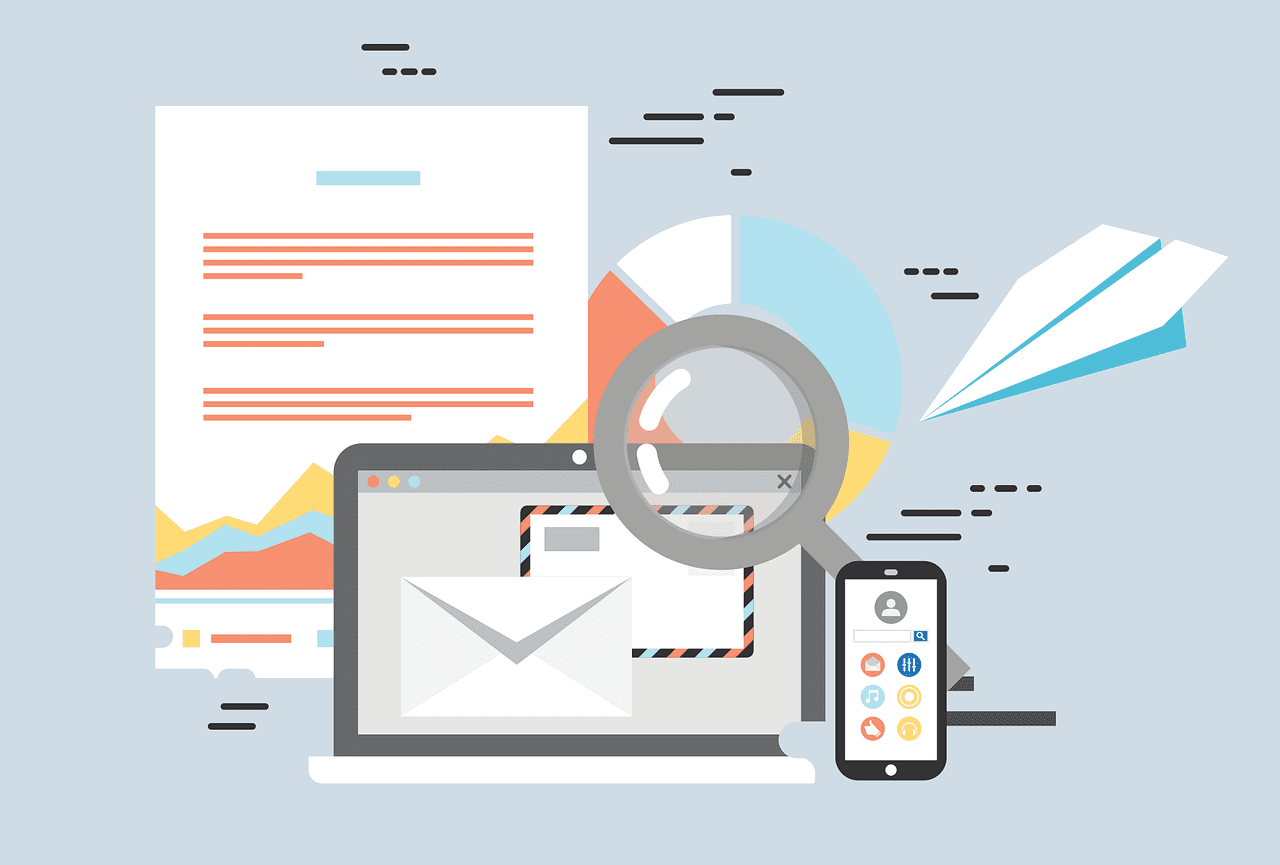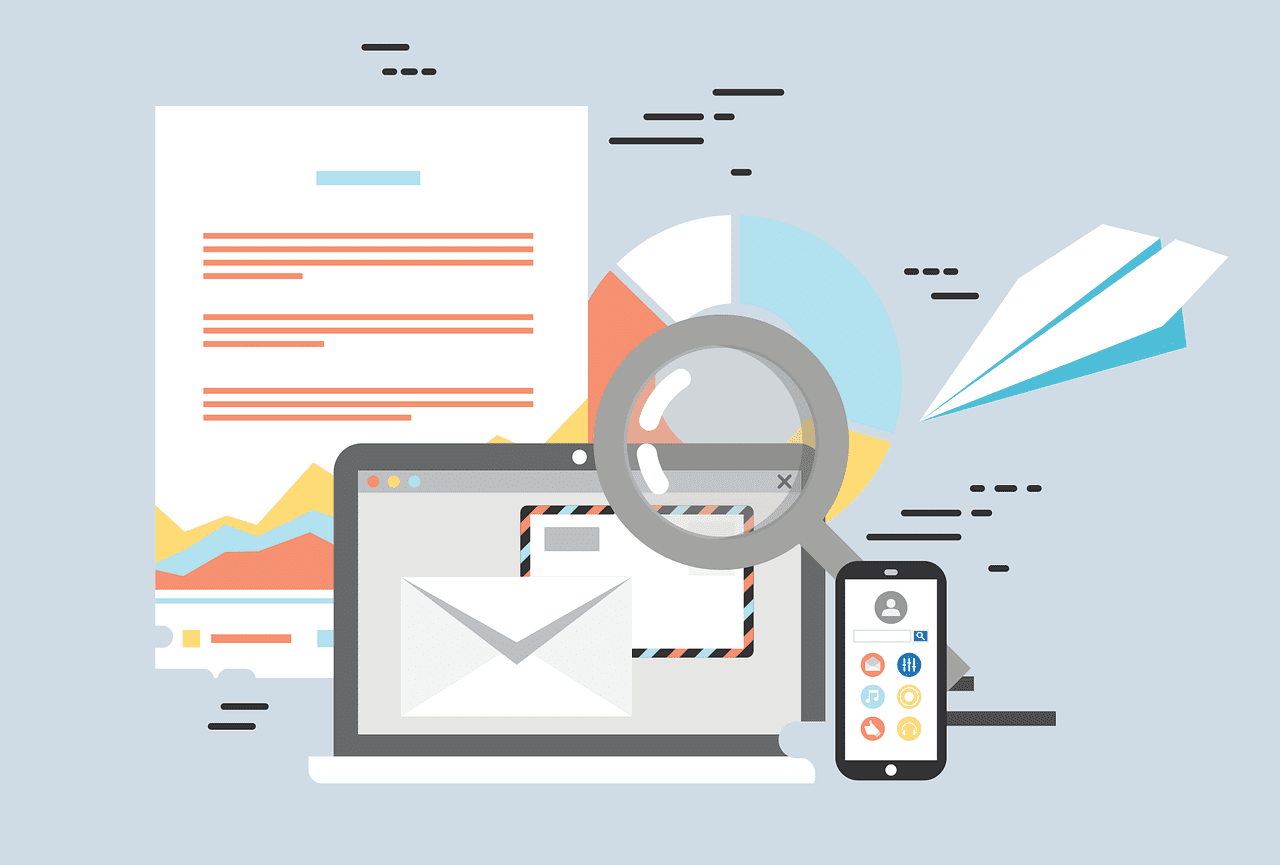 But to use it well, you need a suitable email marketing tool: something that can help you put together your marketing emails in a high-quality way (clean email design is just as important as clean website design), then distribute them in the manner of your choosing. When it comes to popularity, Mailchimp is the clear frontrunner — but it isn't the only option out there.
There are actually plenty of strong email marketing solutions on the market, with each one having unique strengths and weaknesses. If you're looking to start a campaign but you don't want to use MailChimp for whatever reason, you should try one of these tools:
Popular opinion on Campaign Monitor is that it's great for visually composing emails and has a superb set of reporting options, which is extremely useful for gauging performance. Email marketing is all about getting clear results, after all, and you can't improve if you don't know how well your campaign is going.
Starting at $9 per month for 2,500 emails and up to 500 contacts, it's significantly more expensive than MailChimp when you consider that the latter offers a sizeable 500,000 emails to the same number of contacts, so that's a reason to look elsewhere. It's definitely a solid choice, but other options are more compelling.
More expensive still, Omnisend starts out at $16 per month for the same 500 subscribers and up to 15,000 emails, but it may be worth it depending on your needs. It's aimed at high-growth e-commerce businesses that want to heavily employ automation, so it's built around customisable triggered workflows, and it offers potent integrations (if you're running a store on Shopify infrastructure, for instance, there's a highly-rated app you can use).
If you're not running an e-commerce business, though, it isn't as strong, and you'll find more features elsewhere. This really comes down to the focus of your operation, then — and if you're a merchant, this might be exactly what you've been looking for.
A fairly new contender, MailerLite stands out through having a solid free plan. It's limited to 1000 subscribers, but that's really not bad when you consider how much you have to pay for 500 subscribers when using other platforms — additionally, access to features is largely unaffected, so it's a great option for anyone who wants to dabble in email marketing with no funds.
It also has solid support for different languages (plenty of people worldwide would prefer languages other than English) and offers various integrations (though they're not all very strong — the Shopify app has a much lower rating than that of Omnisend, for instance, but it does have an official WooCommerce integration). However, it isn't great for nuanced campaign tracking. If you're into granular performance optimisation, look elsewhere.
Also somewhat new on the scene, ConvertKit is another automation-centric tool, but it's more expensive still than anything else we've looked at. Not only is there no free plan of any description (outside of the trial), but the basic tier of up to 1000 subscribers is a substantial $29 per month (sends are unlimited, but even so, that's a significant cost).
Another issue is the template lineup: it's relatively meagre, and the visual editor doesn't stack up to others we've looked at, so ConvertKit users need to put in more time and effort to create interesting designs. I'd only recommend giving this a try if you want high-end email automation but not involving e-commerce (promoting a blog, for instance) — but even then, just run the trial to see what you think.
Pricing for this tool is quite familiar in some regards (starting at $9 per month for 500 subscribers), but the unlimited sends immediately give it an edge, and the included support is rated highly (though some say it can be slow). You might need it, though — the interface doesn't have the polish and ease-of-use demonstrated by newer competitors.
What's undeniable, though, is the potency of the automation options. You can get extremely sophisticated with your targeting and triggering, and almost every facet of your campaign can be customised. It also has plenty of integrations, for everything from Facebook to WordPress. If you don't mind facing a steep learning curve, you'll find a lot to enjoy in ActiveCampaign (and if you're selling online, try seeing how it stacks up against Omnisend).
What you'll immediately notice about this Paris-based company is that it doesn't restrict contacts. From the free plan up, contacts are unlimited, and pricing for most of the tiers isn't scalable. The Lite plan, for instance, works out to $17.29 per month for 40,000 emails, putting it somewhere in the middle of the pack.
SendInBlue is more powerful than MailChimp as far as workflows go, but it lacks the polish that makes the latter so appealing to users of all kinds. It also doesn't offer much in the way of integration, so it's tough to recommend if you're looking for something to fit alongside other software tools. In isolation, though, there's a lot to like.
Mailchimp is a great all-around option: powerful, flexible, and intuitive. But it isn't right for everyone. If you need something cheaper, or better for e-commerce, or more powerful, then think about these options. One of them might be perfect for you.
To take email marketing one step further, we came across Spencer's guide which will walk you through the 3 core phases of email marketing, and how to pull off each one like a pro. These are building your email list, managing your email list, and mailing your email list. Check it out here.