Like any other artistic endeavour, web designers are buffeted by the rising and ebbing tides of fashion and the subsequent web design trends. Just like any other great artists, they also seek to set the creative tone of their craft, create and drive new trends, and turn heads with their ingenuity and vision. Whether your site is providing communications tools, free dating sites, or cryptocurrency investment advice, it is vital that it looks the part.
Making sure you are at the sharp end of web design current trends is key to putting eyes on your website and capturing customers. If your website looks like a hangover from the dial-up age, you won't be impressing anybody. So let's take a look at the most anticipated web design trends for 2022, and make sure your site isn't scaring away potential customers with its passé look.
Interactive web design trends
Interactive web design is tipped to be one of the most prominent essential web design trends in the next twelve months. A key component of creating a memorable user experience is balancing the twin demands of interactivity and usability. Web design trends that incorporate an element of interactivity have the potential to create a memorable experience in the mind of the user. Central to this is likely to be an increase in the use of interactive typefaces and fonts in 2022. Expect to see more websites employing things like hover-state changes in their text and liquid typography as two of 2022's biggest web design trends.
Minimalism
Minimalist websites present clear, clean lines and easy-to-navigate interfaces for users, making them one of the most reliable web design modern trends. Cutting back on the clutter and presenting a neat and simple site allows customers to concentrate on what is important and lets your content do the heavy lifting for you. A staple web design trend, minimalism ensures that visitors are not overwhelmed or baffled by superfluous content. Minimalist designs are a great way of focusing your message and ensuring your website remains eye-catching.
Glassmorphism
Glassmorphism in user interfaces is expected to be one of the hottest and most inspiring web design trends of 2022. Don't be intimidated by the name, glassmorphism is essentially the use of semi-transparent backgrounds with multiple layers and vivid colors. The effect is to replicate the look of viewing something through frosted glass and is growing in popularity as a reaction to last year's neumorphism web design trend craze. This upcoming web design trend allows you to incorporate multiple layers and colors without making your interface seem overwhelming or too psychedelic.
Linework
A web design trend that blends sharp, clean lines with a pleasing retro style has got to be Linework, a hot trend for 2022. Both thick and thin lines dominate linework-heavy web pages, allowing for the creation of geometric shapes and an overall sense of order. The linework is likely to be a hot web design trend for companies wishing to project an air of professionalism and experience.
Split-Screen Websites
A split-screen website can be an elegant way of dividing an interface when you need to break up a design or separate content. As web design trends go, it isn't particularly new, but companies have been embracing this classic as a means of applying an additional level of functionality to their websites. Split-screen sites also give you an excuse to play with textures and colors and provide a compelling visual experience for the user. Good web design trends needn't be overly complex, and split-screen aesthetics are a prime example of simplicity providing freedom and inspiration. Expect to see this web design trend back in force in 2022.
Inclusive Web Design Trends
In 2022, there is arguably no excuse for not making sure your website is inclusive and accessible to anyone and everyone who wants to experience it. Collectively, we are thinking more about inclusivity and considering our ability to reach all audiences, irrespective of culture, race, gender, and ability. As web design trends go, this one is less jumping on an aesthetic bandwagon, and more a reflection of our cooperative desire to make sure that the same opportunities are extended to everyone. Language, imagery, and coherent alt-text will be a key component of the inclusive web design trend, with authenticity at the forefront of the evolving dynamics of user experiences.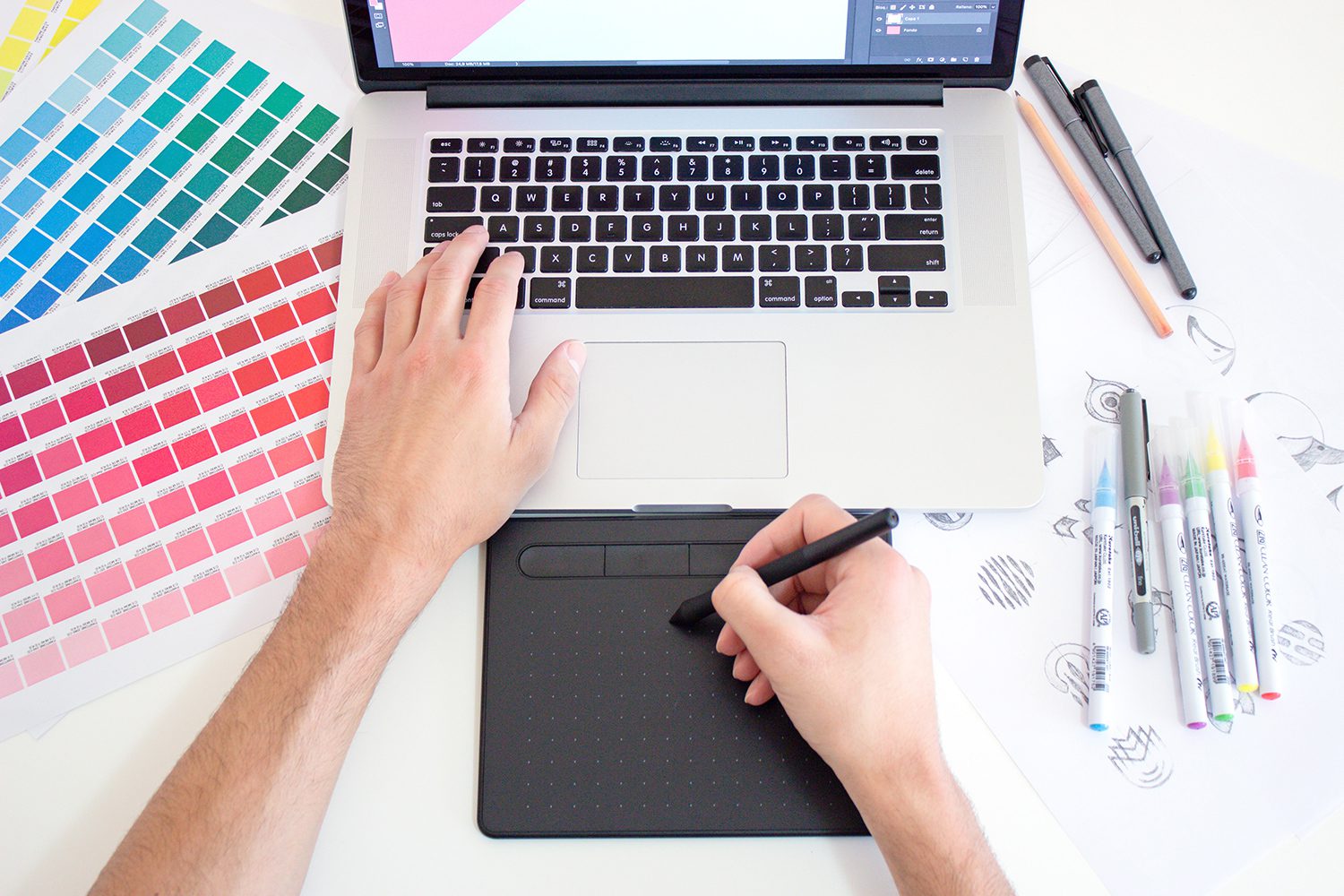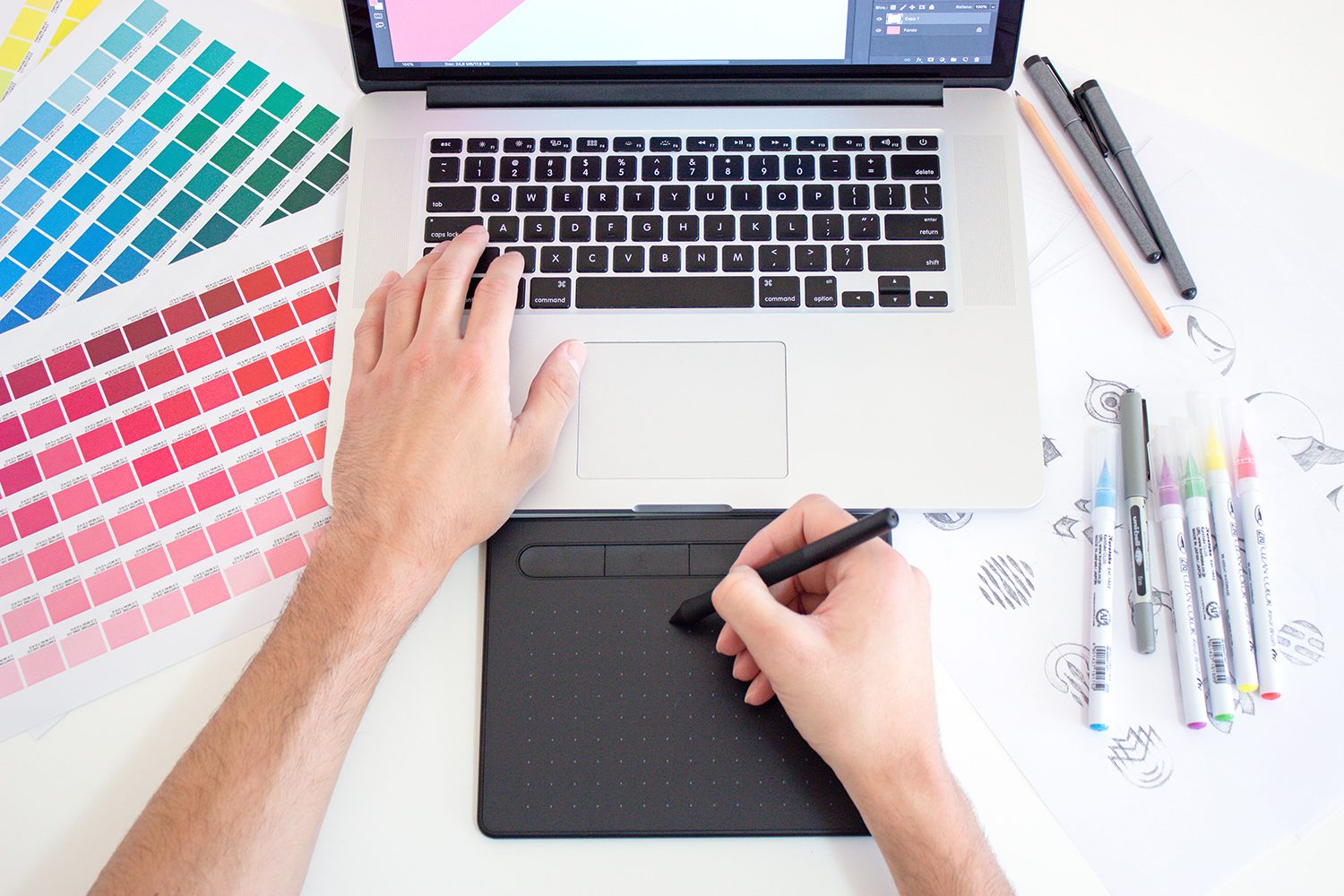 Single-Page Websites
Simplicity is the key when it comes to this web design trend and single-page websites are set to grow in popularity this year. Web design trends over the years have often sought to provide a balance between functionality and elegance, but arguably no trend succeeds at incorporating these often disparate aims better than a one-pager. Single-page websites eliminate confusion, place an emphasis on simplicity, and still permit flair and creativity.
Motion
Motion design, or motion graphics as they are sometimes referred to, have become one of web design's biggest trends in recent years and shows no signs of losing popularity. Despite the notable drawback that excessive motion can slow pages or be off-putting to some users, it remains a popular design tool for those looking to hook a visitor. As web design trends go, the right kind of motion of video content on a web page can be key to conspicuous and dramatic web content.
---
Conclusion
Making your website stand out in a crowded field can be tricky. Embracing and exploiting fashionable aesthetics and current web design trends can be the difference between success and failure. Deploying the best new web design trends and designs is not a panacea for bad content. Presenting your content in the right way and prioritizing user experiences is a big part of a successful site, though.
This year looks set to be another exciting and innovative year in the world of web design, with some dynamic new trends coming to the fore. Let us know what web design trends you think will dominate over the next twelve months. Which others do you think will be popular?